Tag Archives:
Photography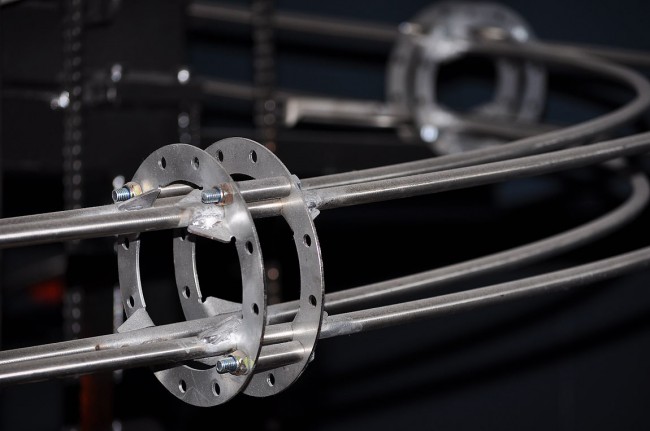 And now, back to uploading images… SciTech is a place that encourages children to learn about science. One of their exhibitions involves transporting balls around wire racks and looks beautifully industrial. Yes, this is the header I've used for this … Continue reading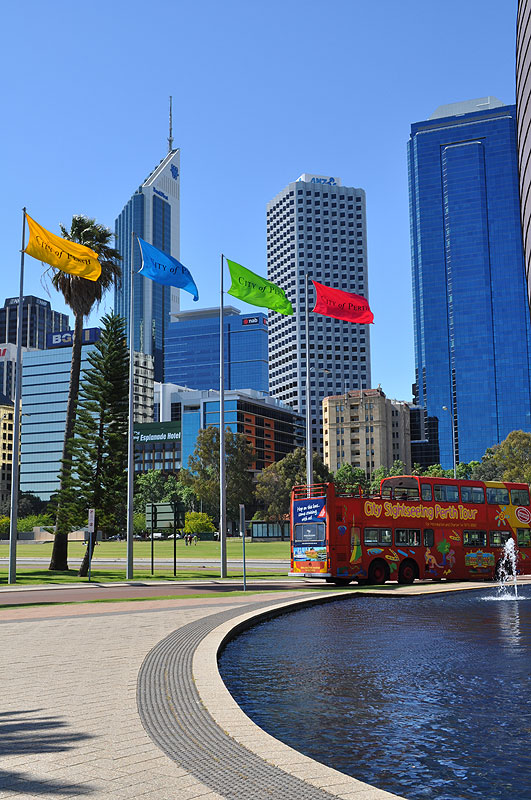 I generally try to resist stereotyped postcard photos but what the heck. Tourist bus, passing near the Swan Bells. Perth city in the background.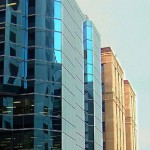 I have a particular love of the symbiosis that exists between the Lawson Building and the Australian Stock Exchange tower in the city. The latter, a modern glass structure takes the elements of the older building, including the height and … Continue reading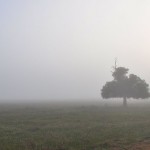 Some time last winter I woke early, quite unintentionally, and realised that there was quite a thick fog outside. For quite some time I have wanted to get out and do some "foggy day" photographs but it's something that's quite … Continue reading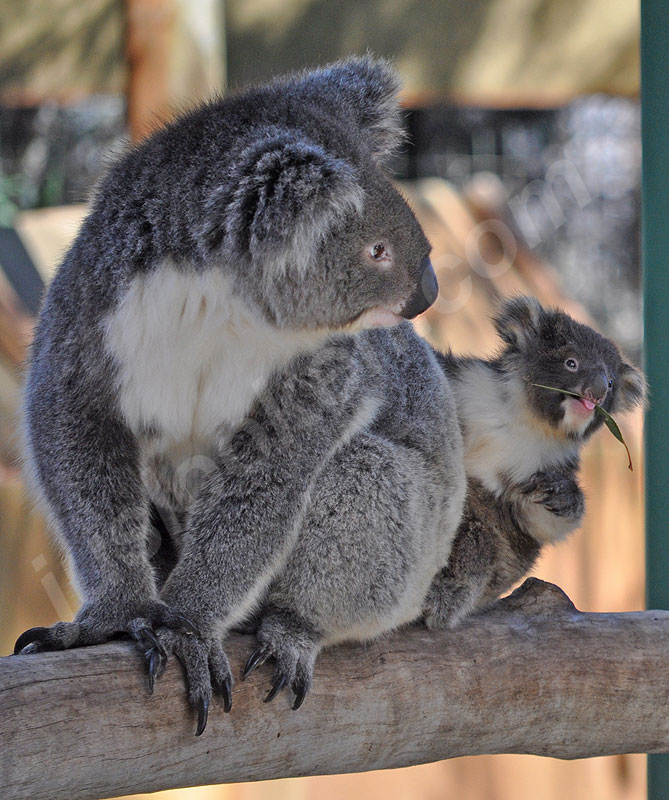 I've had a number of photos sitting on my desktop for a while so this seems like a good idea to do an update (or three). This was so cute: Not far from my home is a small wildlife park … Continue reading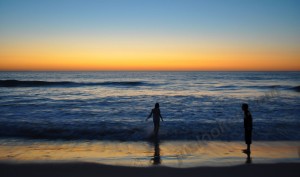 It's been such a long time since I've done a Photo Friday but now that I've finally got my site back under control and the permalinks are where I intend them to remain, I felt it was a good time … Continue reading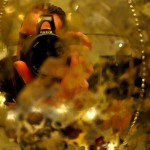 Some more Images from this festive season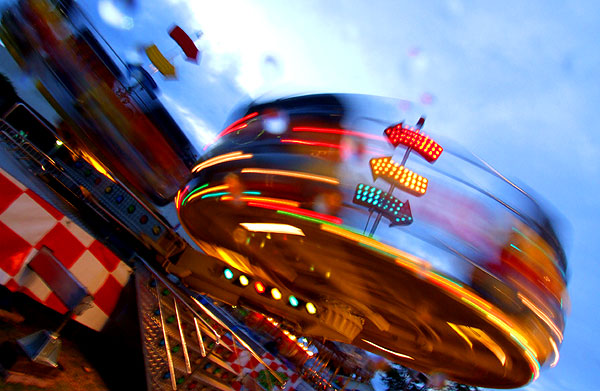 New Photos in the Gallery – Colours and movement at a carnival.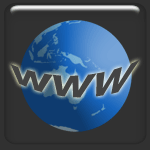 When I was studying, the lecturer who taught the design units suggested that we should (amongst other things) have some stock images of clouds. As we live in a city that sees more hours of sunlight than any other Australian … Continue reading