Tag Archives:
Photography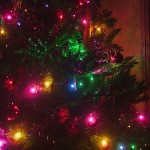 Merry Christmas and selamat Natal everyone.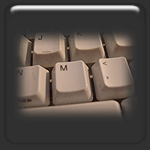 One of the things about being busy means I have been tardy about writing this blog. So today you get two posts for the price of one.* *hurry, offer won't last It's not just work that I have been busy … Continue reading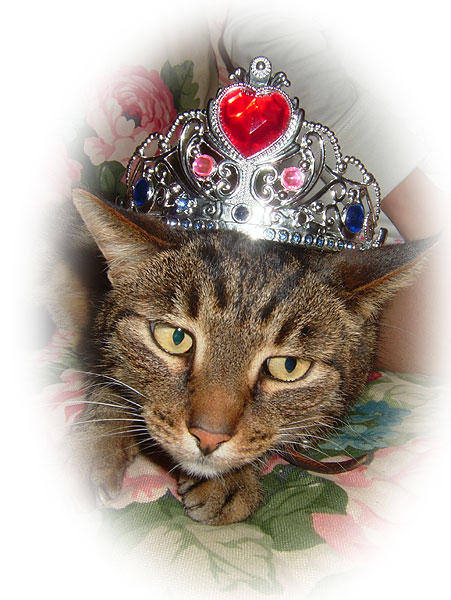 If it wasn't for the food I wouldn't put up with this..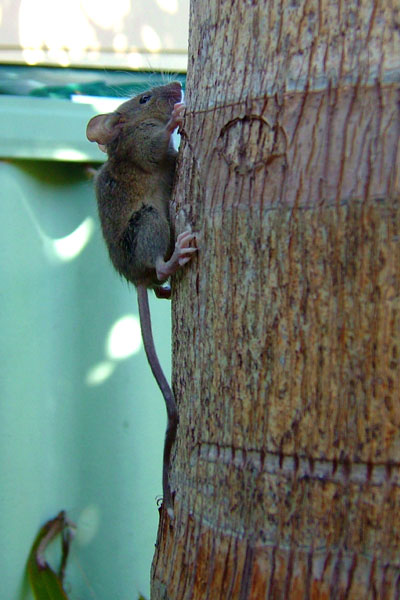 It was a very strong temptation to go with this photo of a Sumatran Tiger , but I decided to go to something a little smaller (and further down the food chain..) This little fellow was discovered climbing a palm … Continue reading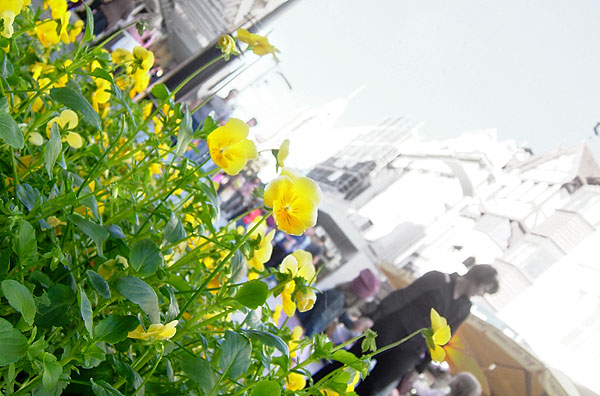 These pretty little flowers (I think they are buttercups) were growing in a plant pot on the Hay Street mall, in Perth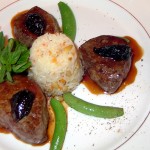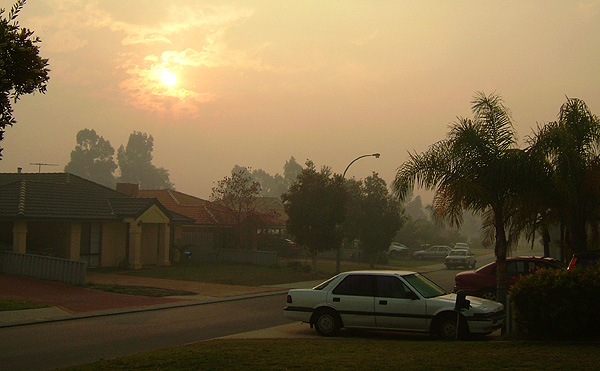 This is not a foggy morning. This is smoke haze caused by CALM controlled burn off's. It's very unusual at this time of year to have smoke haze as normally it is something we get in summer, usually caused by … Continue reading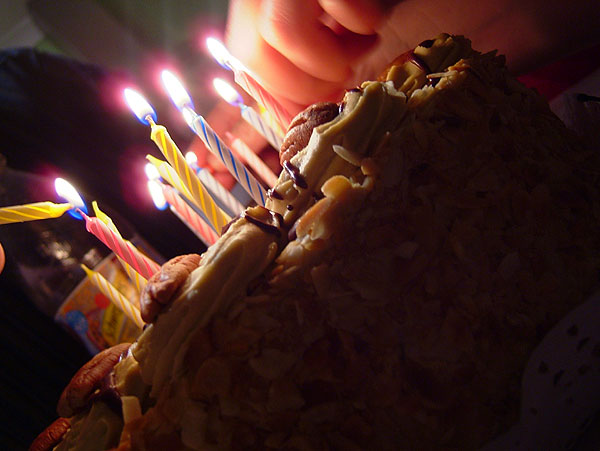 With Photoquest heading into the kitchen this month I thought I would put a couple of teaser photos up for you. It's cake time Lighting the candles Is that all for me?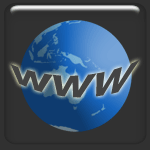 After a small absence Photoquest has returned to a new home, right here on juslooken.com You can access and upload your URL by clicking on the photoquest link in the left hand menu or by going to http://photoquest.juslooken.com Photoquest is … Continue reading