Category Archives:
Personal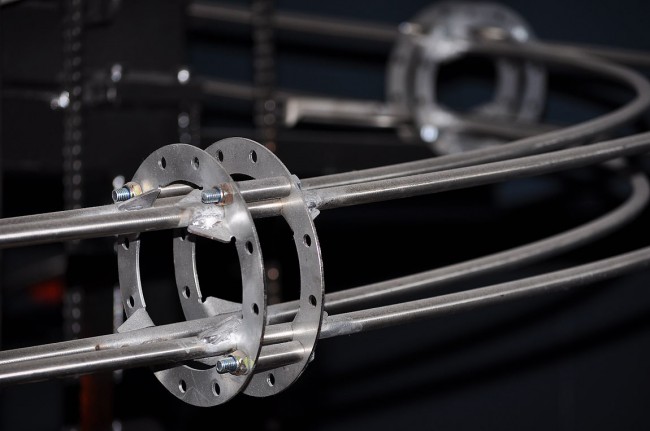 And now, back to uploading images… SciTech is a place that encourages children to learn about science. One of their exhibitions involves transporting balls around wire racks and looks beautifully industrial. Yes, this is the header I've used for this … Continue reading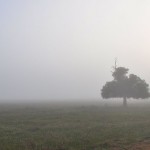 Some time last winter I woke early, quite unintentionally, and realised that there was quite a thick fog outside. For quite some time I have wanted to get out and do some "foggy day" photographs but it's something that's quite … Continue reading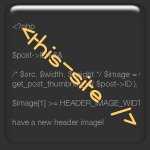 We went out on New Years Eve but not until late and that gave me some time to build the WordPress template. I've built quite a few since Version 3 came out in the middle of 2010 and I'm getting … Continue reading

While a few of my contacts on Facebook are busy playing farmville I've been playing a real life version. For quite a while I have been growing vegetables and herbs that we use large amounts of and am looking to … Continue reading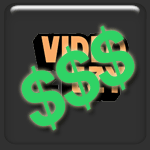 At the risk of writing TWO negative customer service posts in a row I'm going to share with you the overly heavy approach Video Ezy has at pursuing overdue return fees. It turns out that in May 2006 Mandy, my … Continue reading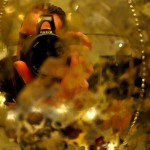 Some more Images from this festive season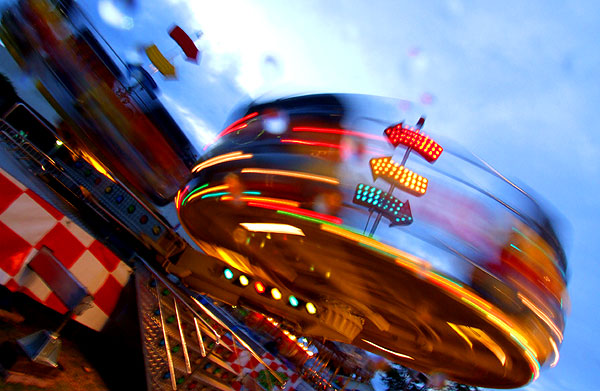 New Photos in the Gallery – Colours and movement at a carnival.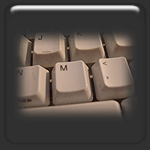 There is no excerpt because this is a protected post.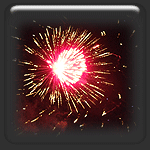 Welcome in the year of the Rat. Peace everyone.