It's been such a long time since I've done a Photo Friday but now that I've finally got my site back under control and the permalinks are where I intend them to remain, I felt it was a good time to put one up.
So what do I place as a "best" photo for 2010 – Difficult for a couple of reasons. Firstly, I really haven't put much up on this site in the last couple of years so to pick one photo out of many that I'd like to use is tough, and secondly – It's also tough trying to prise my camera from the hands of my wife to actually take some photographs :P
So I'll go with two, which is probably not quite in the spirit of the meme but what the heck.
Official Entry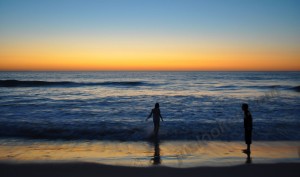 Click image for full size
My "I couldn't resist this" entry