Category Archives:
Older posts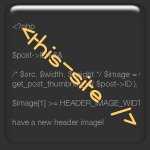 I have updated the header on this site as the last one was.. Shall we say, a little dull. I was not in a happy place when I did the last header, hence the dull colour and geometric rigidity.  This … Continue reading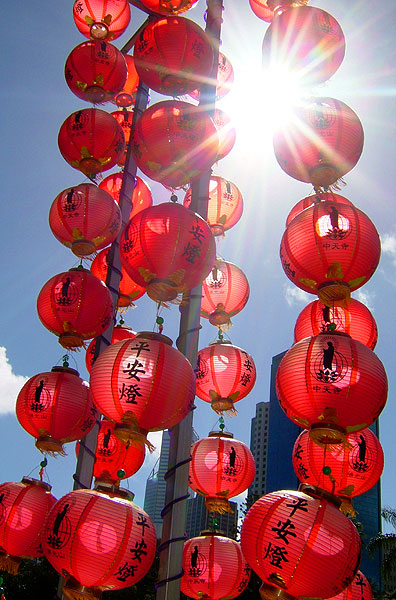 Chinese lanterns at a Buddhist festival in Perth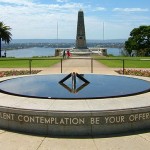 Freeway looking towards the river Approaching Sunset Kings Park War memorial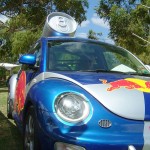 I had an opportunity to take photos of the "Red Bull" promotional VW Beatle It gives you wings!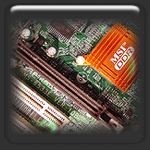 Despite being rather busy, I started work on a new project for my LAN. My house-mate wants to get a new laptop computer and was talking about maybe being able to access the network in her room so I decided … Continue reading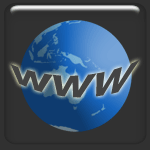 I am beginning to feel like an actual web designer. It has been my goal to supplement my income with the web work for quite a while and I have had moderate success but the last couple of months I … Continue reading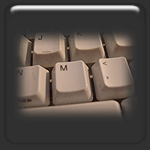 For the last five years I have been delivering the mail to a small government office located in a part of Whiteman Park that is not accessible via the usual entry entry but from a different driveway off Beechboro Road. … Continue reading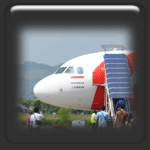 22 September After breakfast I went for a swim before cleaning up my room. I wanted to get a packing plan together for the journey home and I realised that there was no way I was going to get everything … Continue reading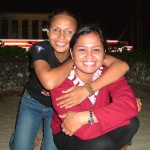 20 September I beat my alarm. I had it set for 6.30am but woke by 6 so I decided to get up. When Rofi arrived at a little after 7am she was a little surprised to see me sitting outside … Continue reading