Category Archives:
Kids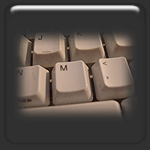 Yes, we all know the accepted countdown 'threat' that parents use on small children so it was mildly amusing to hear someone in the next aisle from us in the supermarket start from ten and count backwards. Nine.. Even funnier … Continue reading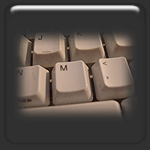 One of the reasons I don't eat at McDonalds is that I really dislike the agressive marketing towards young children but I am finding that getting children to guilt trip parents into buying stuff is becoming more and more predominant, … Continue reading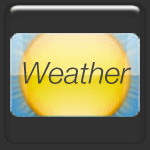 This morning we took the bus into the city. It's become something that we do quite regularly as transporting 2 adults and 4 kids around is not the easiest thing to do when your car only holds five. Thankfully it's … Continue reading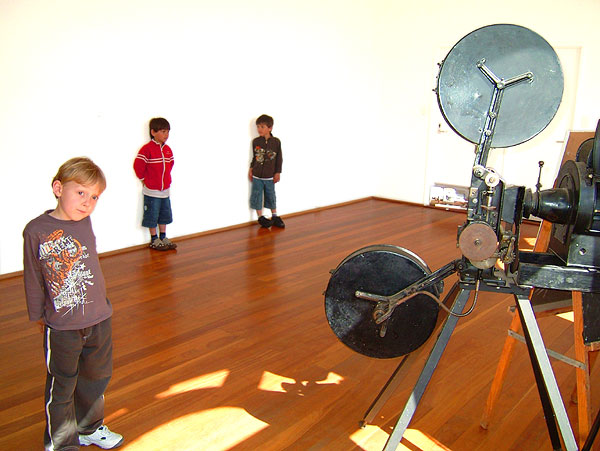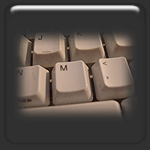 One of the things about being busy means I have been tardy about writing this blog. So today you get two posts for the price of one.* *hurry, offer won't last It's not just work that I have been busy … Continue reading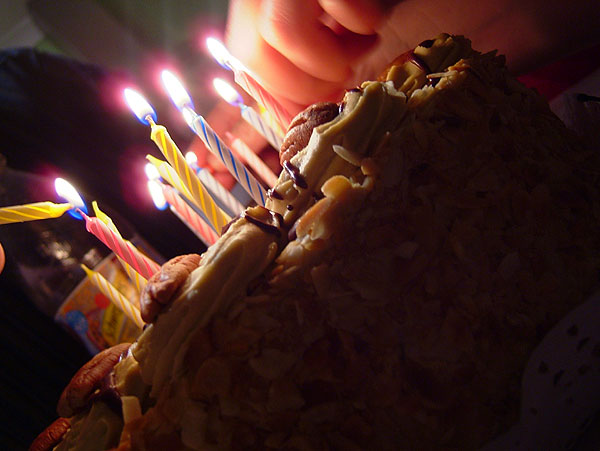 With Photoquest heading into the kitchen this month I thought I would put a couple of teaser photos up for you. It's cake time Lighting the candles Is that all for me?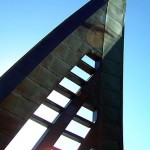 This page is archived from a static page – some links may not work Today I took the kids down to the Swan Bells Tower in the city. Of course, I took my camera. The Swan Bells Tower- looking north. … Continue reading
This page is archived from a static page – some links may not work I'd been wondering what to do with the kids today when Photo Friday came up with the solution. The topic for this week is Ocean and … Continue reading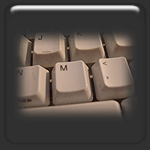 This page is archived from a static page – some links may not work Emily's favourite game at the present is Hide and Seek, but she has failed to grasp one of the fundamental points of the game, and that … Continue reading