Category Archives:
Kids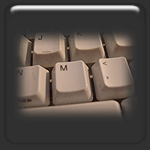 Yes, we all know the accepted countdown 'threat' that parents use on small children so it was mildly amusing to hear someone in the next aisle from us in the supermarket start from ten and count backwards. Nine.. Even funnier … Continue reading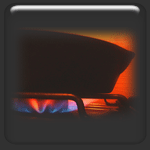 This morning Lia bought me in a nice hot cup of Earl Grey tea and started mock crying "wahh, you don't like asian tea anymore" sob, sob. It's true that I have been drinking Jasmine green tea for longer than … Continue reading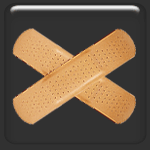 James has been in the wars a little of late. A couple of weeks ago he got into a little bit of an incident after school. At the time I got an SMS from Amanda letting me know that he'd … Continue reading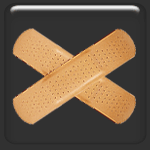 Moving forward one Saturday and James and Thomas were riding bikes when they collided. Thomas was fine but James got his leg punctured by something on the bike, a bolt perhaps? It was pretty serious, enough to have someone who … Continue reading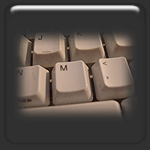 Hi You may remember me as someone who used to blog.. Yes, so ok! It's been one day short of a month since I last posted something so here's a catch up of what's been going on (and why I … Continue reading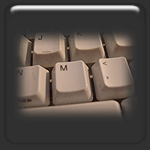 There is no excerpt because this is a protected post.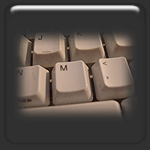 That I have been tardy again in postings. It's not for lack of things to blog about either simply a time issue. In the last couple of weeks I have had two clients wanting updates to their sites, one client … Continue reading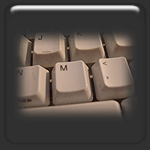 When you are feeling sick and cold ridden and you are sitting at work feeling absolutely bored and miserable AND you decide to use the company Internet connection to blog it's not surprising that the post was quite cynical. I … Continue reading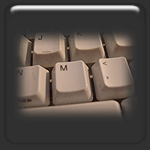 There is no excerpt because this is a protected post.