Category Archives:
Photo Memes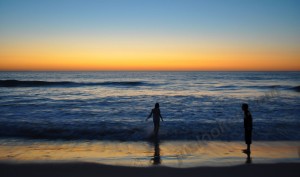 It's been such a long time since I've done a Photo Friday but now that I've finally got my site back under control and the permalinks are where I intend them to remain, I felt it was a good time … Continue reading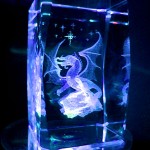 Blue – Laser Etched Dragon Light My daughter has an obsession with dragons. This is the latest addition to her collection
I had a few ideas on where I wanted to go with this weeks Thursday Challenge but in the end I decided it was a great excuse to head for the kitchen and make up a batch of choc chip … Continue reading
It seems somewhat appropriate that this weeks Thursday Challenge "Peaceful" falls on Vesak Day. This Buddha statue forms part of the water feature in my garden and is very relaxing. With Mettā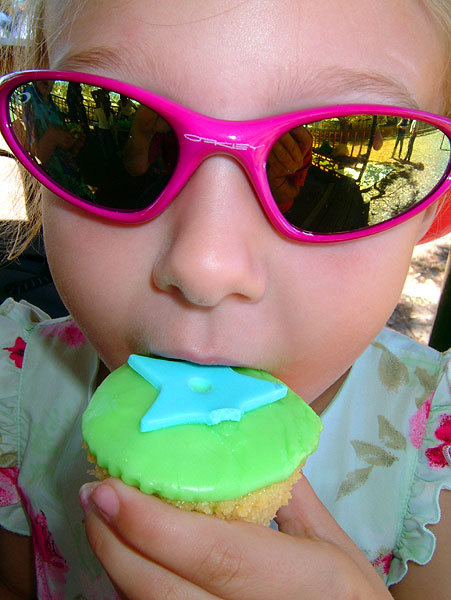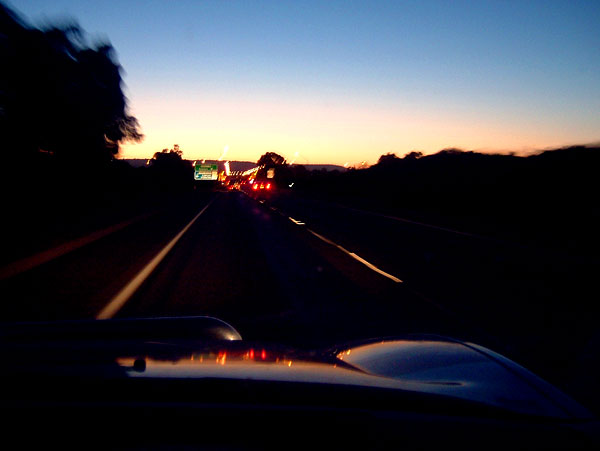 Motion – Dawn on a highway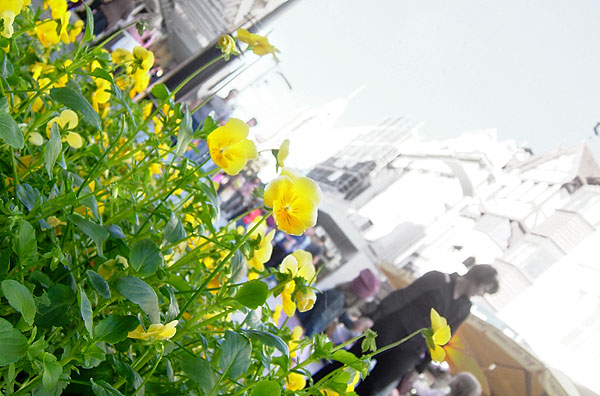 These pretty little flowers (I think they are buttercups) were growing in a plant pot on the Hay Street mall, in Perth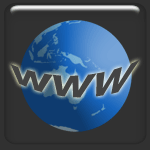 After a small absence Photoquest has returned to a new home, right here on juslooken.com You can access and upload your URL by clicking on the photoquest link in the left hand menu or by going to http://photoquest.juslooken.com Photoquest is … Continue reading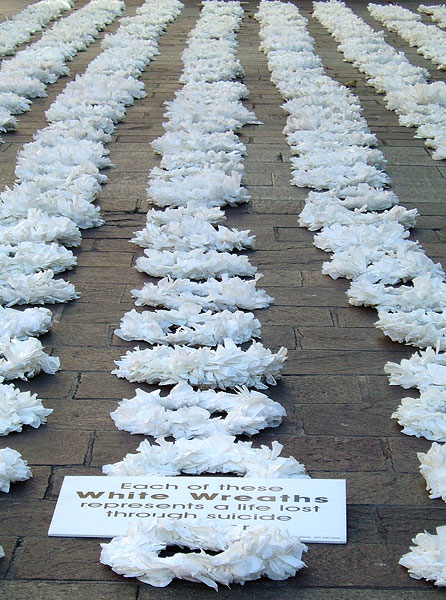 This page is archived from a static page – some links may not work Life is rarely perfect, but surely it's better than this?