Tag Archives:
food
I had a few ideas on where I wanted to go with this weeks Thursday Challenge but in the end I decided it was a great excuse to head for the kitchen and make up a batch of choc chip … Continue reading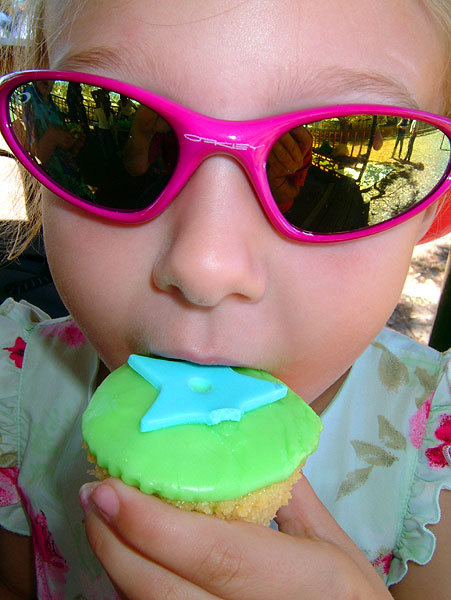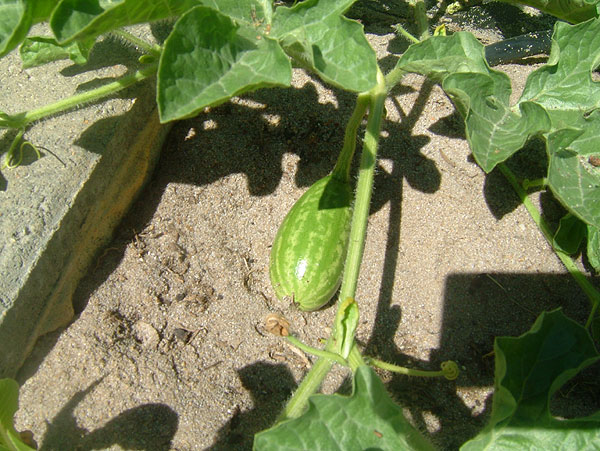 When I decided to collect some seeds from a watermelon and grow them, Lia was skeptical that anything would come from it, however it was not long before I had some small plants growing in the pot that I had … Continue reading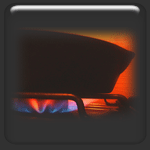 On Wednesday night we went to our favourite Indonesian restaurant, Sparrow in Northbridge where the food is always good and extremely reasonable in price. I went through our order with the young waitress. Two steamed rice, a couple of chicken … Continue reading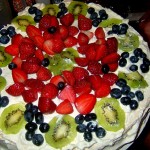 Here are the photos from my recent Christmas party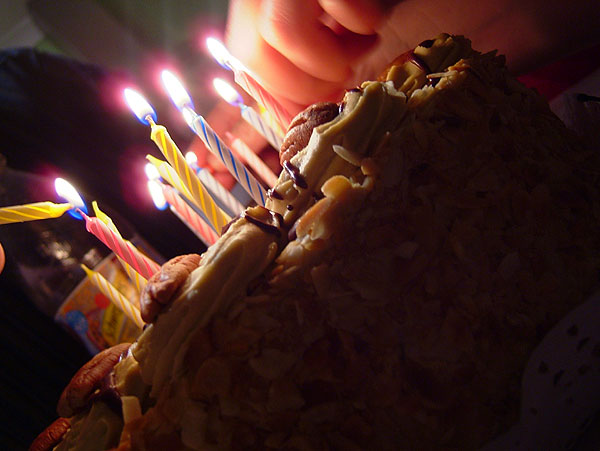 With Photoquest heading into the kitchen this month I thought I would put a couple of teaser photos up for you. It's cake time Lighting the candles Is that all for me?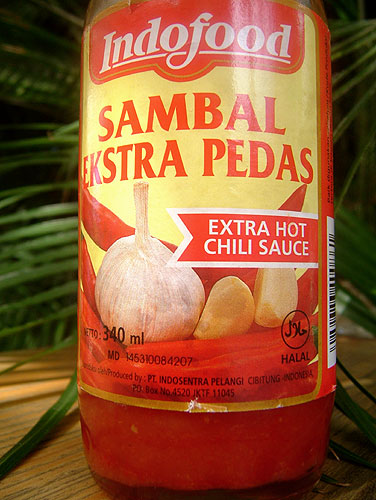 This page is archived from a static page – some links may not work Sambal Ekstra Pedas My favourite chili sauce. Despite the name it is not that hot, but very tasty!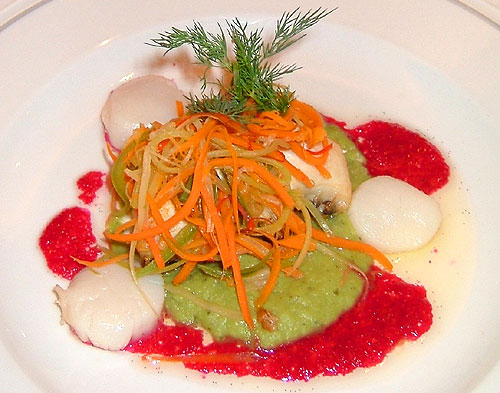 This page is archived from a static page – some links may not work Cityscape, then Technology and now Food.. Three weeks and three of my favourite things to photograph has left me with a problem of being spoilt for … Continue reading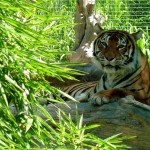 This page is archived from a static page – some links may not work Time for some Housekeeping (apologies if you haven't got a broadband internet connection) and upload some photos that I have been meaning to put online. Firstly … Continue reading