This page is archived from a static page – some links may not work
Time for some Housekeeping (apologies if you haven't got a broadband internet connection) and upload some photos that I have been meaning to put online.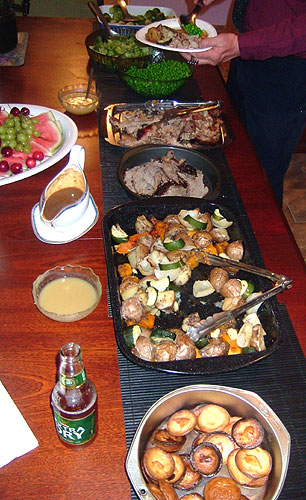 Firstly we have my Christmas eve dinner. Yorkshire puddings, oven roasted vegetables, roast beef, roast pork and a collection of fresh vegetables.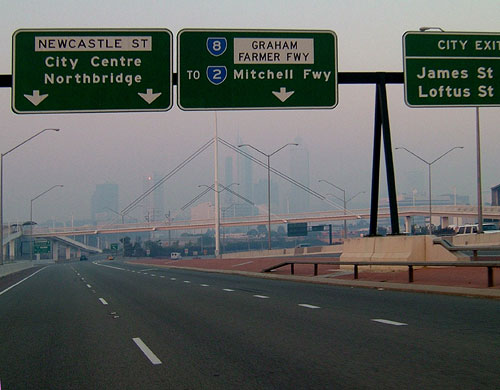 After posting some smokey city photos during the bushfires a couple of weeks ago I managed to get this photo by um.. sticking the camera out the window while driving.. Shhh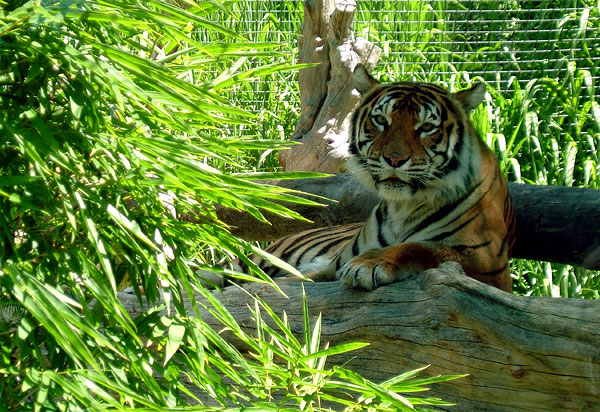 On the weekend I went with to the zoo with my kids, my brother, his wife, their kids and my mother. The crocodile photo from the Thursday challenge was taken that day, along with this photo of a Sumatran tiger. It is a sad fact that there are more of these animals in captivity than in their natural environment.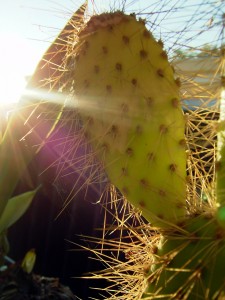 I took some photos of plants in my mothers garden the other day and I was really happy with the result of this Cacti photo.