This page is archived from a static page – some links may not work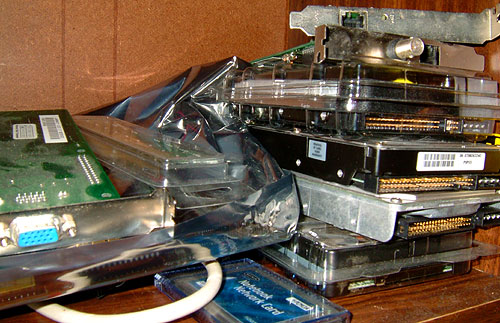 Something you've collected.
Hmm, tricky when you try to avoid the Doctor Who collection, however I seem to have a collection of obsolete computer parts which includes a few power supplies, 4 hard disk drives, 3 network cards as well as modems, cables, monitors, ram, cases and so on…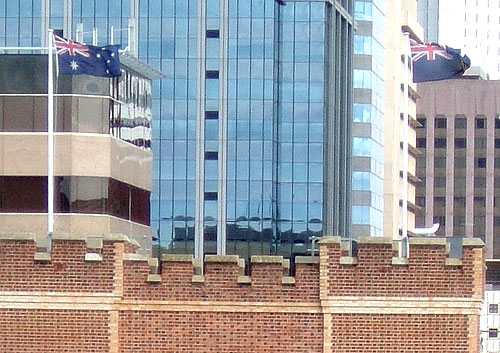 A flag, preferably a national or state flag
I can't believe how hard it was to find a flag, I went up to parliament house and even their flagpoles were empty.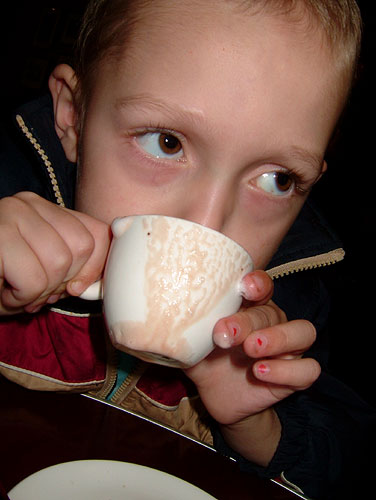 Something you've grown.
Naturally I won't take full credit for growing him, but I definitely have a part :D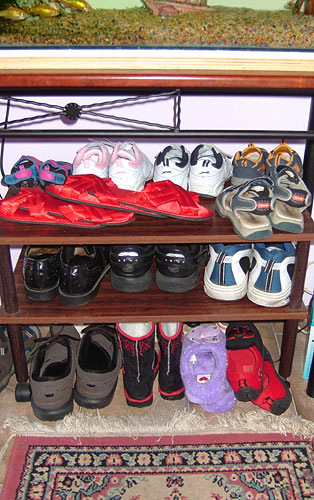 The shoe-shelf where you place your shoes after you've entered your home.
Actually it's an old TV/Video trolley, but it (almost) does the job.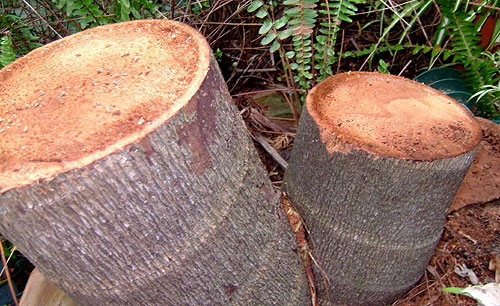 A tree stump
Two of the Bangalow palms in my garden died. One went last year followed shortly afterwards by the other one. When the trees were cut down we found that the inside was home to termites. The question is, did the termites kill the tree or get in once it had died. The other trees are quite healthy.