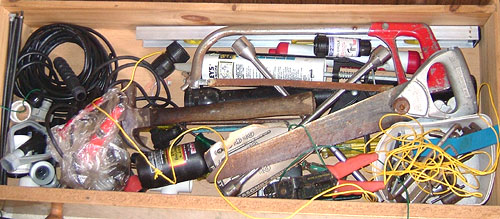 a hammer, saw, screwdriver or other construction tool you wouldn't manage without
A collection of junk, such is the way of toolsheds.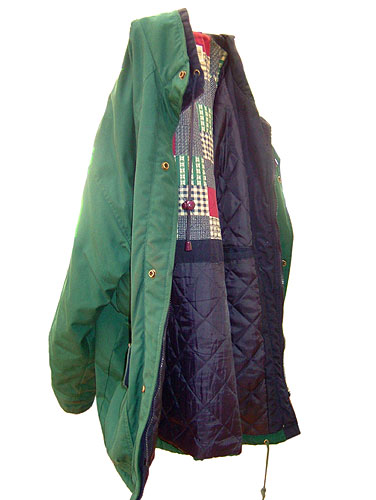 your spring jacket/coat/whatever you wear when the temperature is between 10 and 18 degrees Celsius.
10 – 18C.. No, that's a winter coat.. I don't have a spring jacket anyway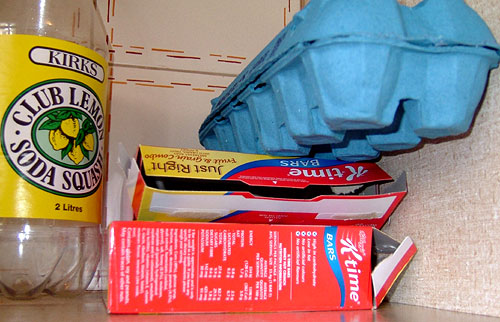 where you throw garbage for recycling (Single bin Recycling)
In most areas where they have user sorted recycling it just takes one idiot to throw general garbage into the recycling bin to render the whole load useless as it gets contaminated.
The theory behind single bin recycling means that the people that do the right thing get their garbage recycled, but it also catches a lot of other things that would otherwise end up as landfill .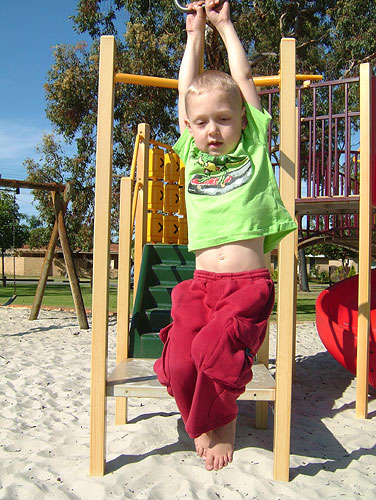 the playground closest to where you live
Maybe not the closest, but the one that the kids and I regularly visit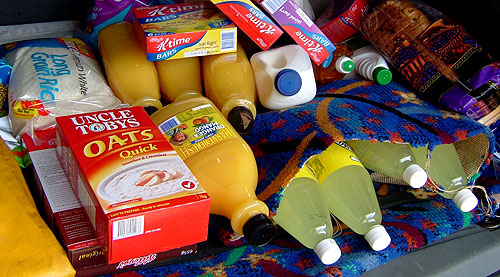 grocery bag(s)
No such beast in my house. Almost a year ago some environmental group pushed a "Say no to plastic bags" day, and I thought "What the hell, I'll give it a go!"
With very few rare exceptions I have not used a shopping bag since. I put my groceries back into the trolley and take them to the car. Occasionally I will grab a box from my house to make it easier to transfer them from the car.