This page is archived from a static page – some links may not work
This month is PhotoQuest, by request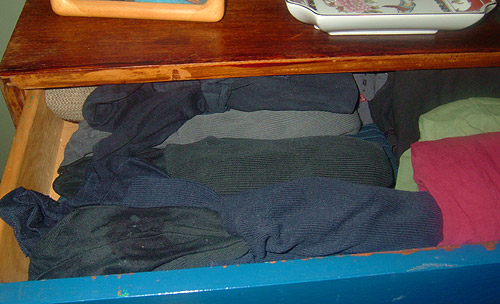 Your sock drawer, on request by Marisa.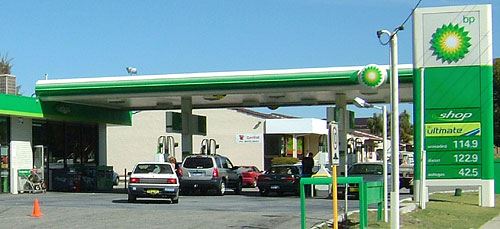 A gas station, service station, station d'essence. Requested by Joe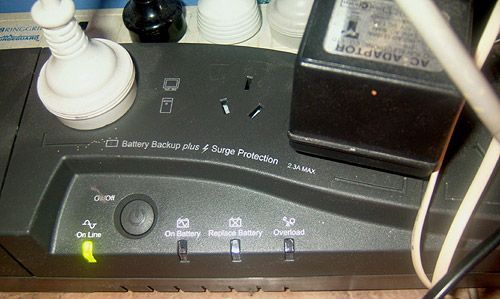 ..a photo of a power outlet, wall socket. (Requested by myself)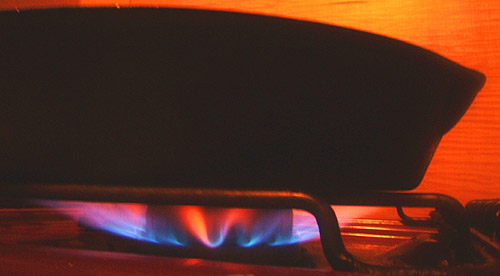 a photo of a frying pan (Marisa)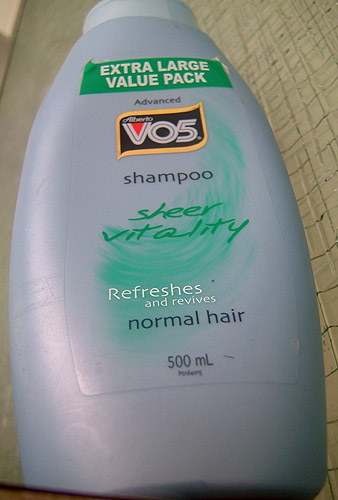 Marisa also suggested shampoo as one of the objects.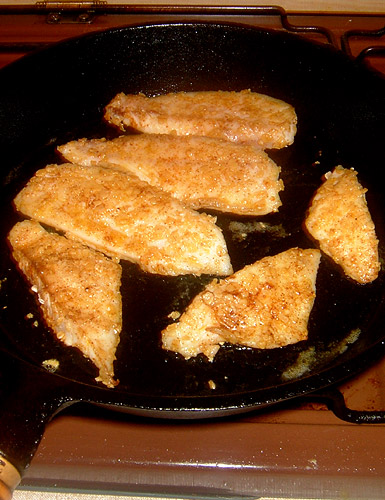 This one is a bonus, As much as I liked the artistic interpretation on the "frying pan", I thought it would be good to see one in action, This is pan fried fish.