This page is archived from a static page – some links may not work
The March 05 Photoquest seems to be a little wet!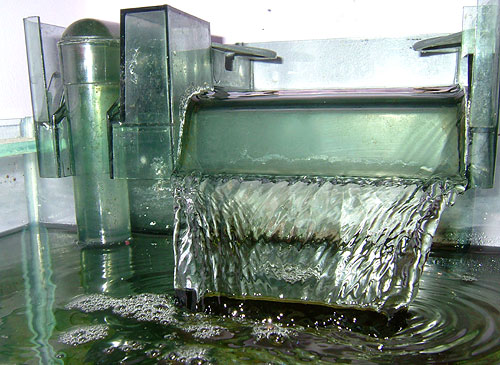 A machine you use indoors.
As 3 of the items in this months photoquest seemed to have a water theme, it seemed appropriate that I start with a water machine. This machine is a biological filter for my aquarium.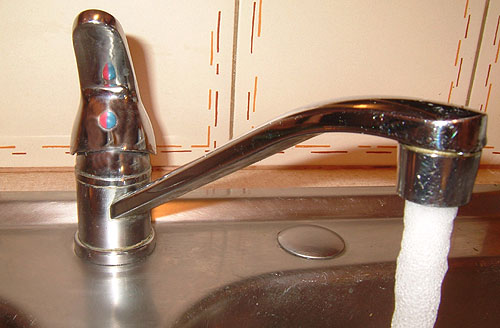 Your kitchen water tap
Flickmixer.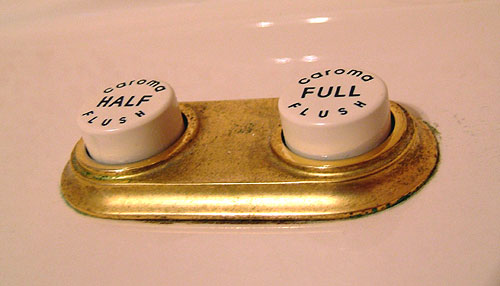 The knob, button or other thingie that makes your toilet flush.
You could not begin to imagine how dull and boring my toilet button is. Okay, it is a light grey circle on a white plastic cistern.
A good photo was an impossibility (I tried). This is my mothers button!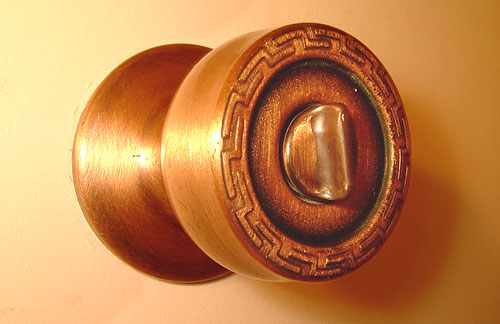 Your bathroom door lock
The third compulsory water themed item.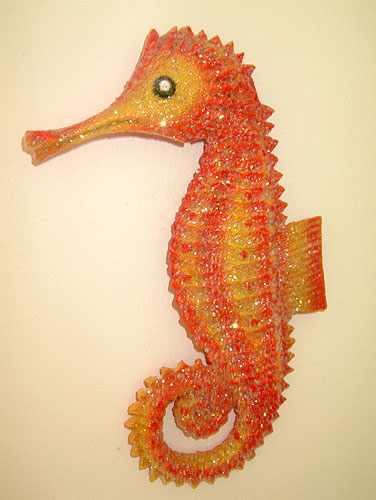 An artificial animal in your house
I really could have gone with a "mouse" here, but this suited the topic much better.