This page is archived from a static page – some links may not work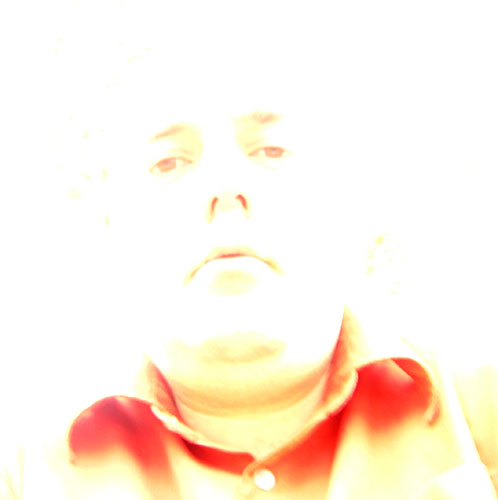 I guess abstract was an appropriate choice of topic, or at the very least perfect for me this week.
There are two reasons for my posting this photo that are unrelated to each other apart from the fact that the subject married them.
The first is that I was experimenting this weekend with aperture settings and shutter speeds and this was the result of that. For anyone who cares about these things this is a 2 second exposure with an F8 setting taken on an overcast afternoon.
The second reason is Saturday I got googled for "Abstract Self Portrait", something that doesn't appear on this site but the hit came from two different menu items. I immediately thought of this photo.