This page is archived from a static page – some links may not work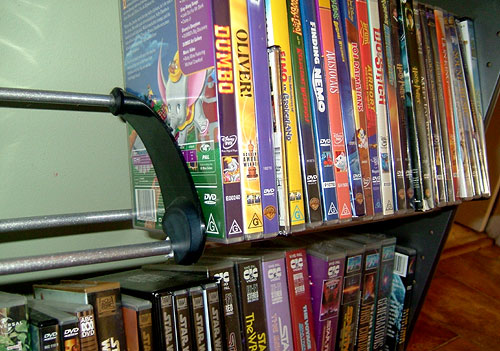 DVD
That thing where I stack my DVD's.. and my videos and my CD's.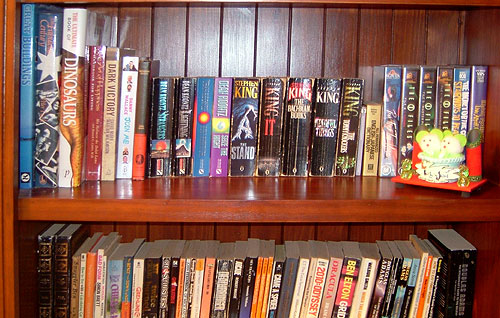 Bookshelf
A couple of shelves of my bookshelf.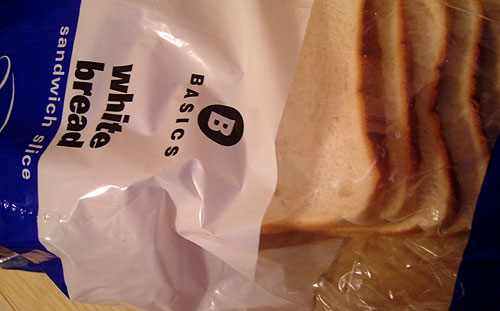 Bread
This is my daily bread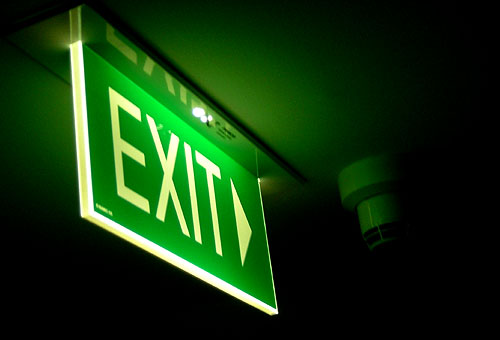 Exit
Maybe not entirely an "Emergency" exit sign, but cool non the less.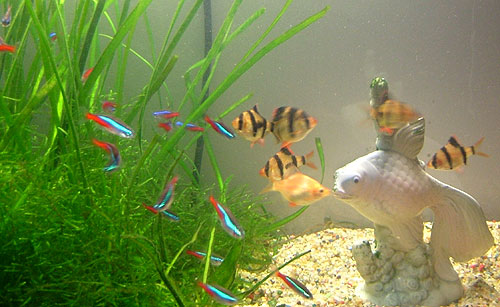 Hobby
Non geek related?? You're pushing your luck.