This page is archived from a static page – some links may not work
And here we go with another Photo Quest from Flip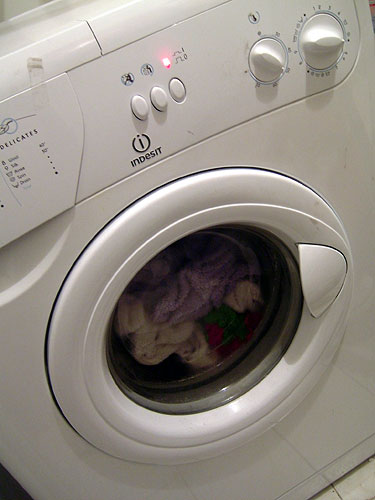 Your washing machine or the place where you wash your laundry.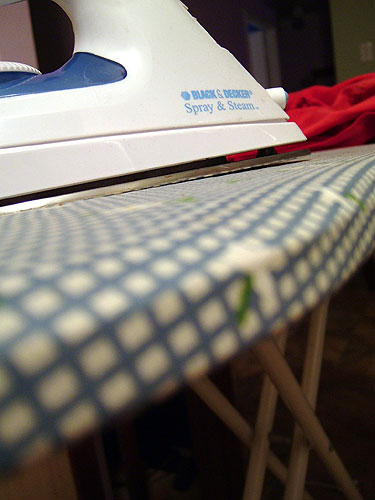 Your ironing-board and/or flat iron.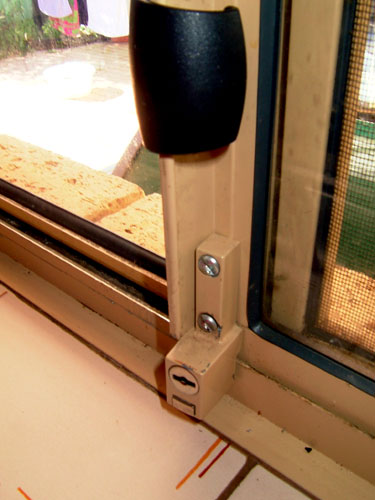 Window Latch – The thingie on your window you use for opening and closing it.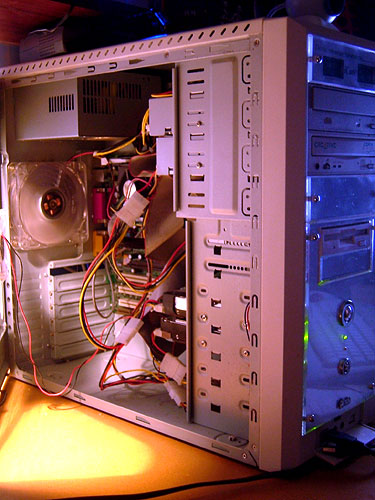 Your last do-it-yourself project
Here is the computer that Stu built!
While this isn't actually the last DIY project I have done, the other computers that I have built recently were for friends and so therefore are not actually accessible to photograph.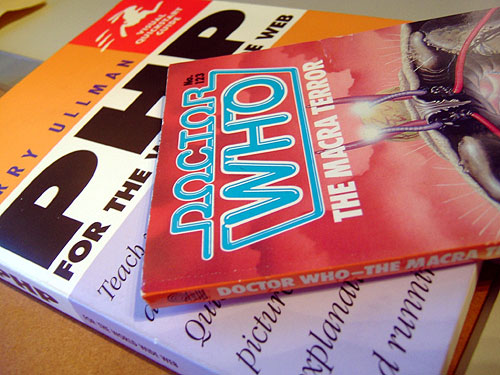 (One of) the book(s) you are reading at the moment
I am currently reading the php book as a reference source only, but I figured I should include it because technically it is the last book I have read