Monthly Archives:
May 2011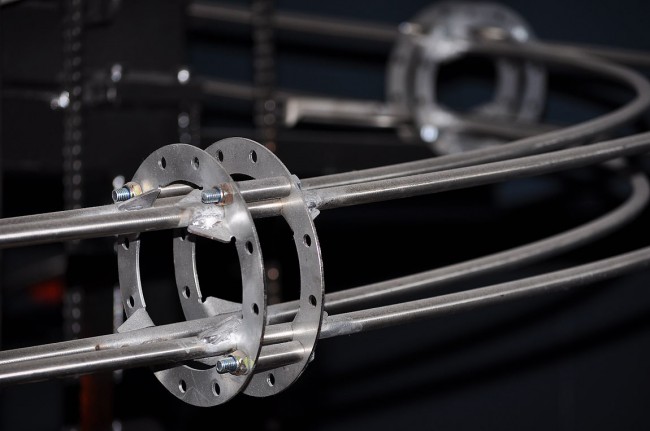 And now, back to uploading images… SciTech is a place that encourages children to learn about science. One of their exhibitions involves transporting balls around wire racks and looks beautifully industrial. Yes, this is the header I've used for this … Continue reading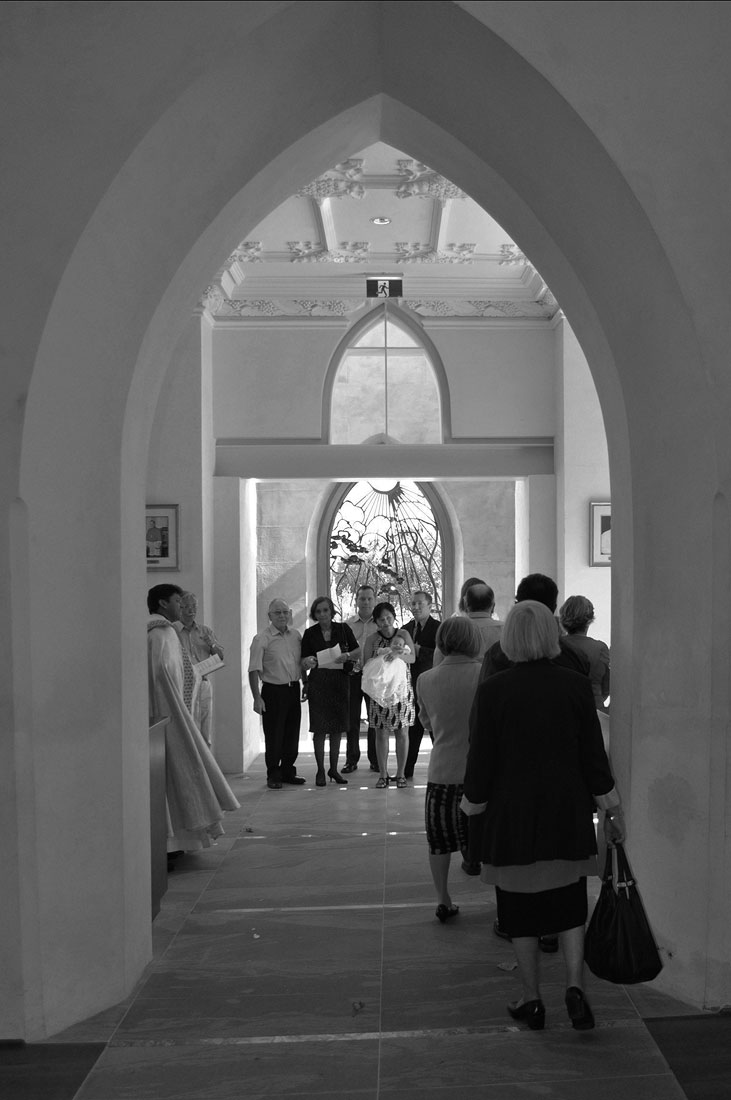 I generally don't do this kind of commercial work but as it was for a friend I was more than happy to act as official photographer for their daughters Christening. Actually, being asked to do so gave me more scope … Continue reading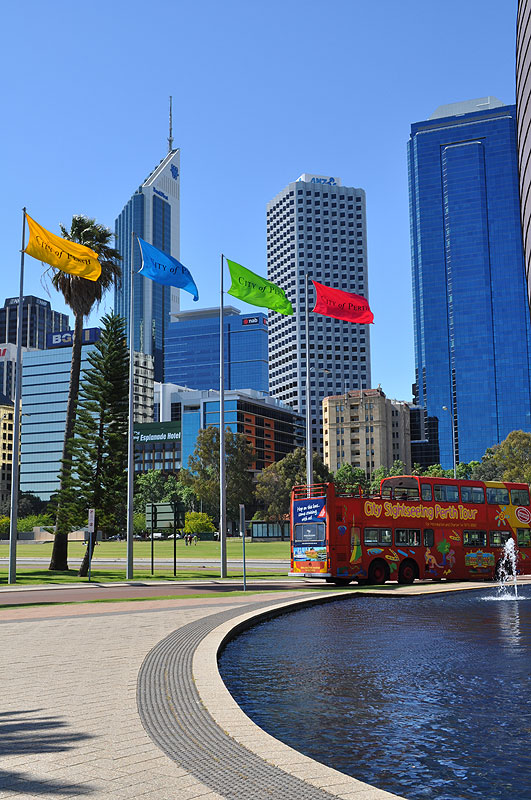 I generally try to resist stereotyped postcard photos but what the heck. Tourist bus, passing near the Swan Bells. Perth city in the background.