I generally don't do this kind of commercial work but as it was for a friend I was more than happy to act as official photographer for their daughters Christening. Actually, being asked to do so gave me more scope to get in and take photos whereas, if I was just there as a guest I would have felt uncomfortable moving around as much as I did and been more compelled to remain seated.
While the actual album presented to the parents contain many more images, for this blog I am not wanting to put too many personal photos (of their family) up, instead I just want to share some that I found visually appealing.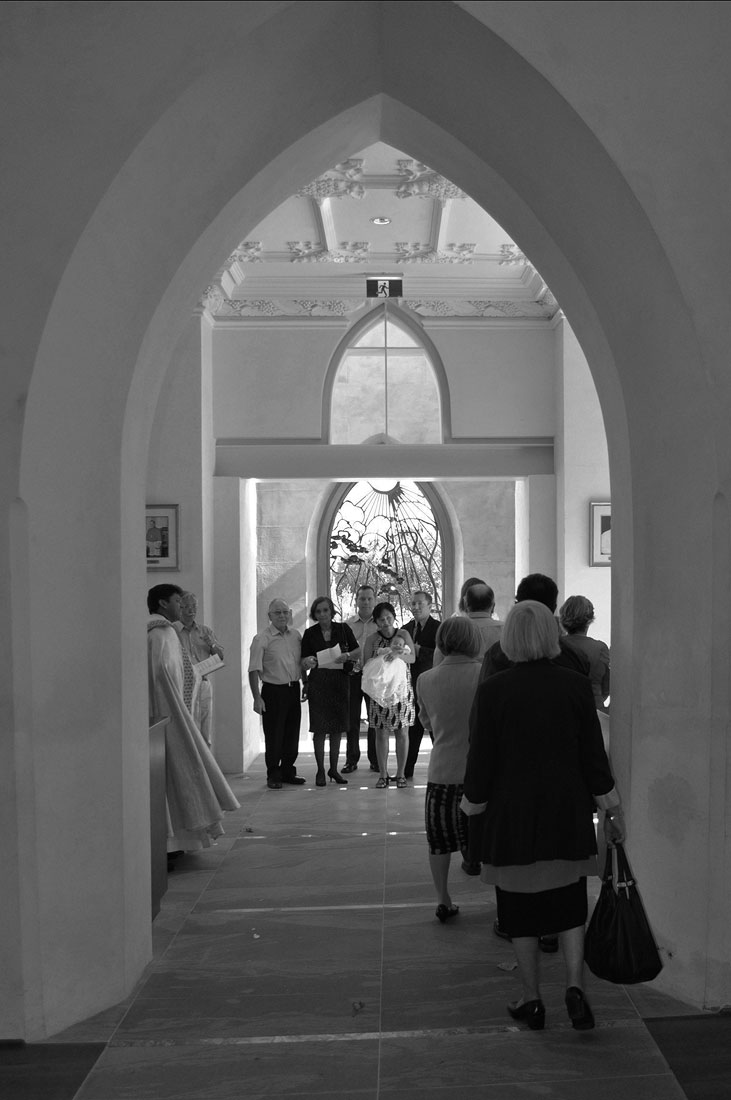 St Mary's Cathedral, Perth – Looking out into the foyer.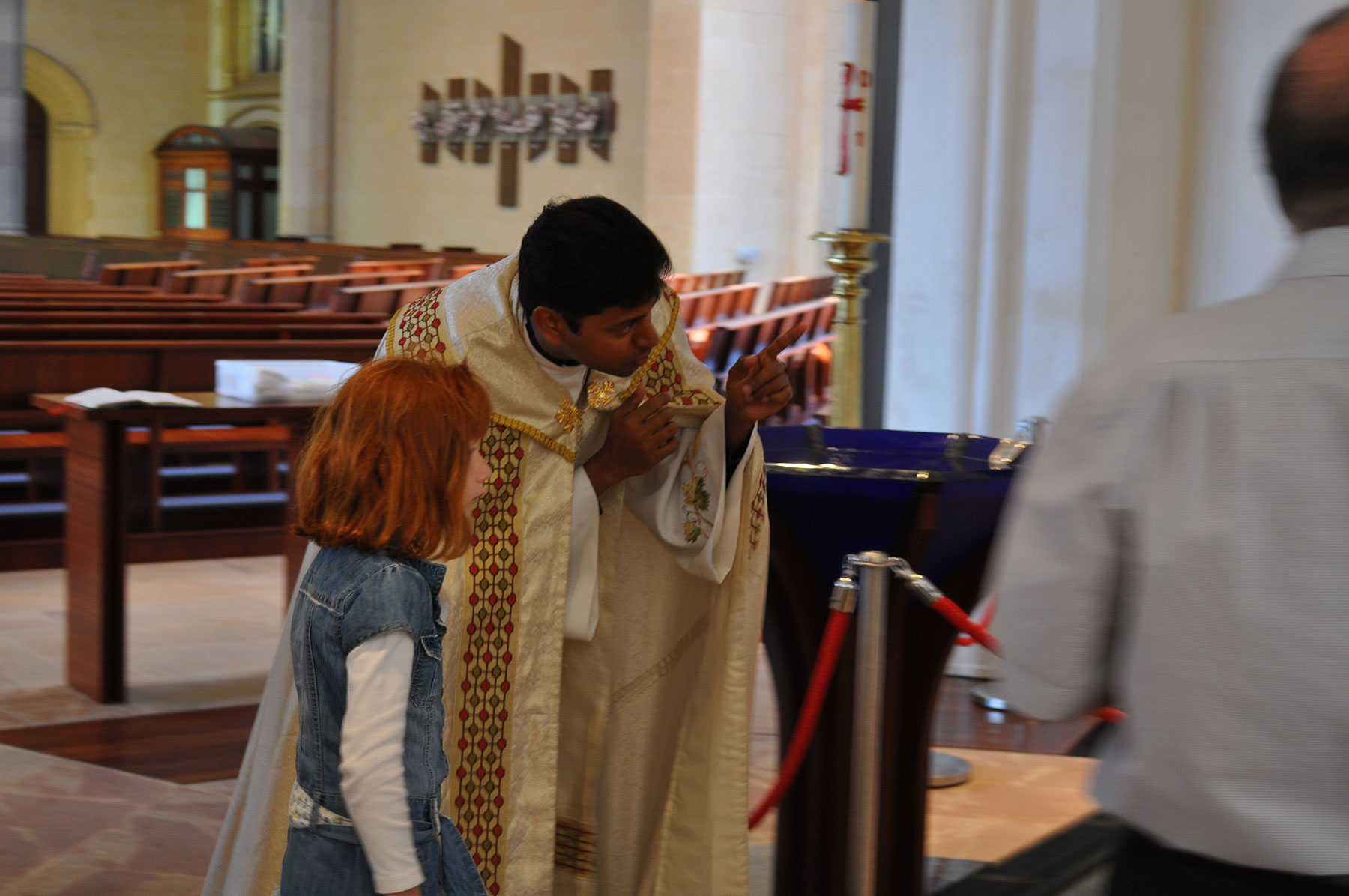 Help requested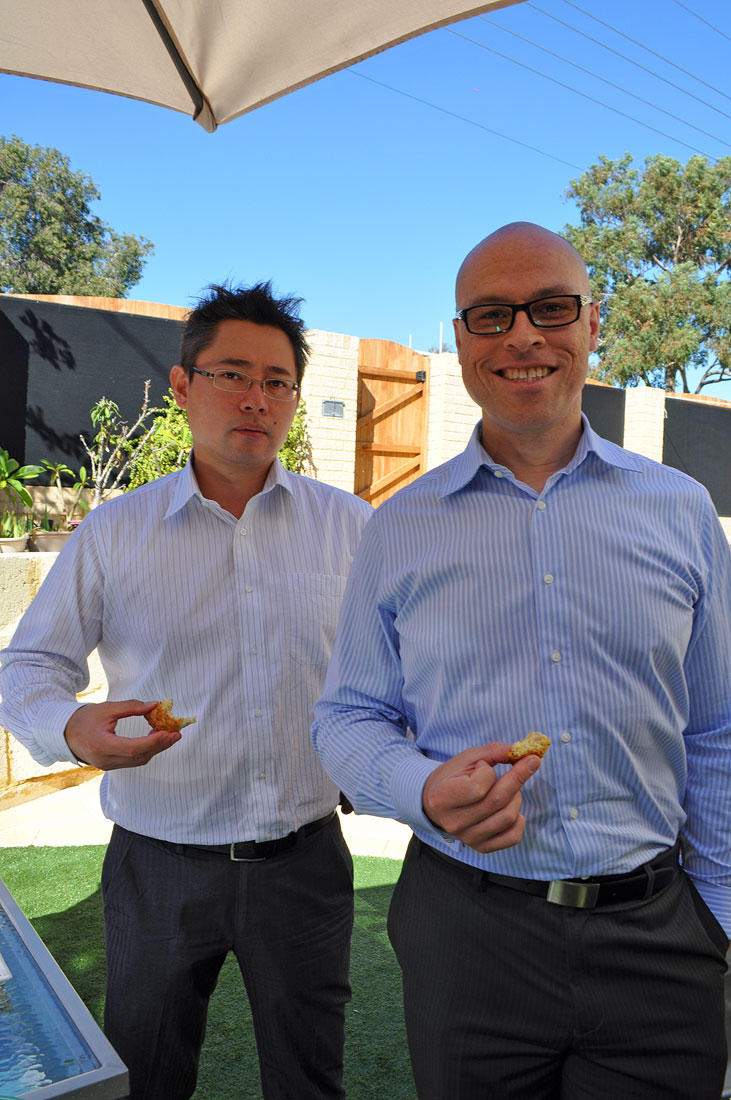 Security Staff!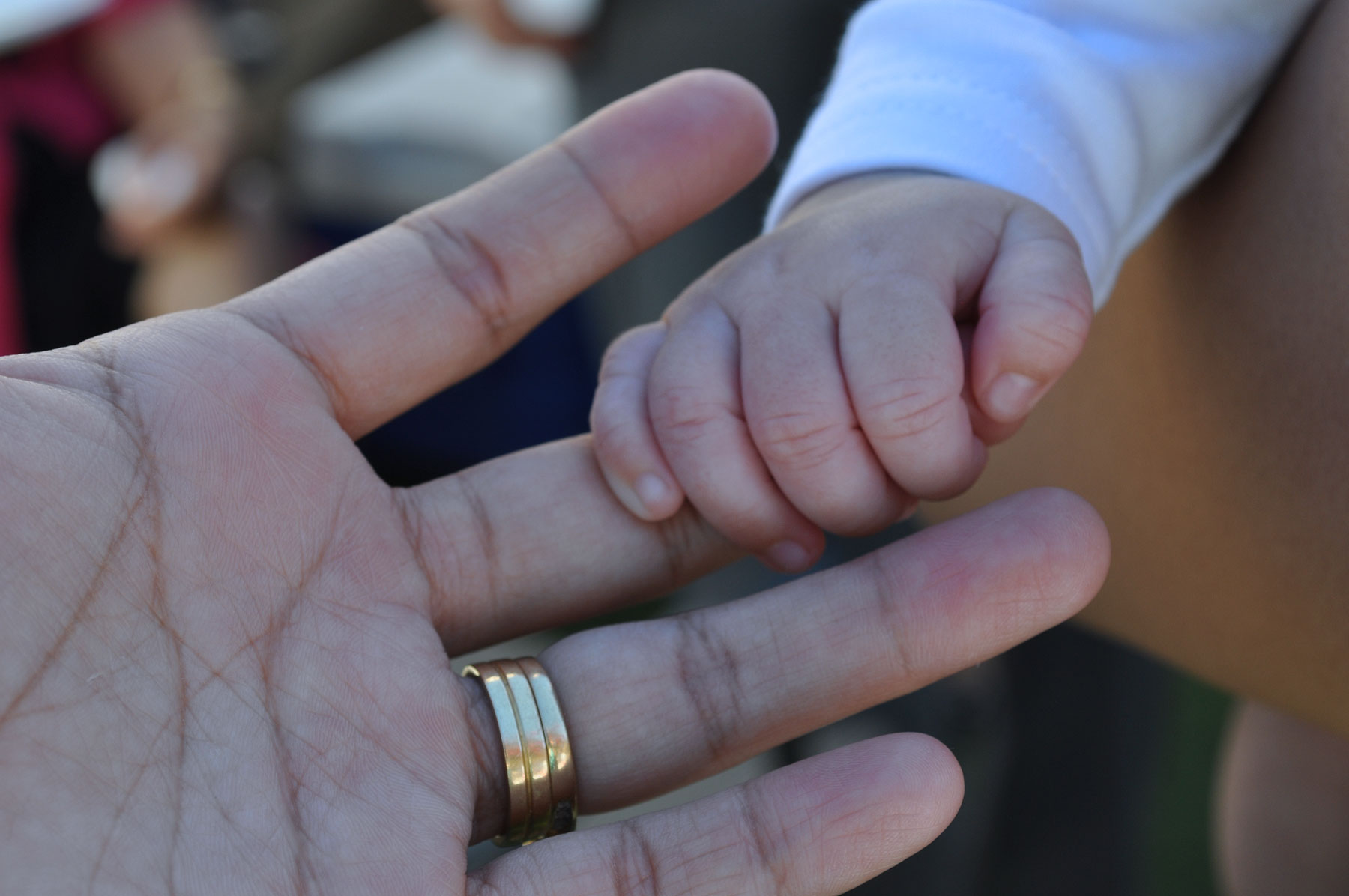 Helping Hands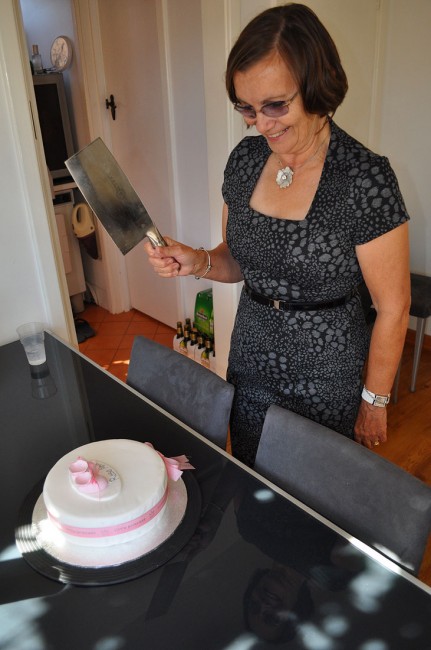 Cake Cutting (as an Extreme Sport)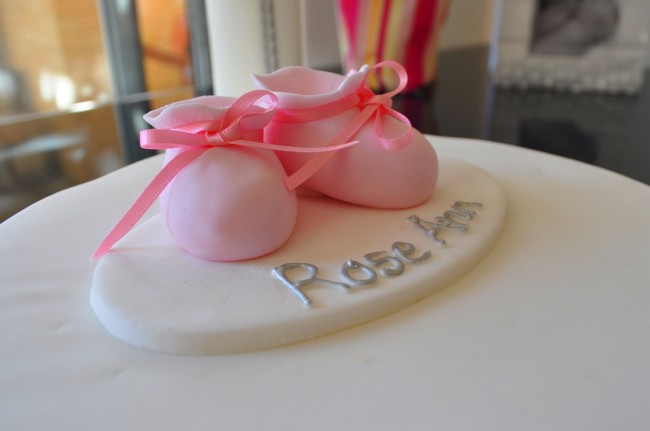 And one last one, in the style of photography I am more comfortable with.