Tag Archives:
Photography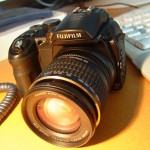 a new camera. NO! This is not some bad Photoshop make over. This is my camera which has started to sporadically take really bad photos. The LCD display is playing up and the zoom lens won't extend fully without creating … Continue reading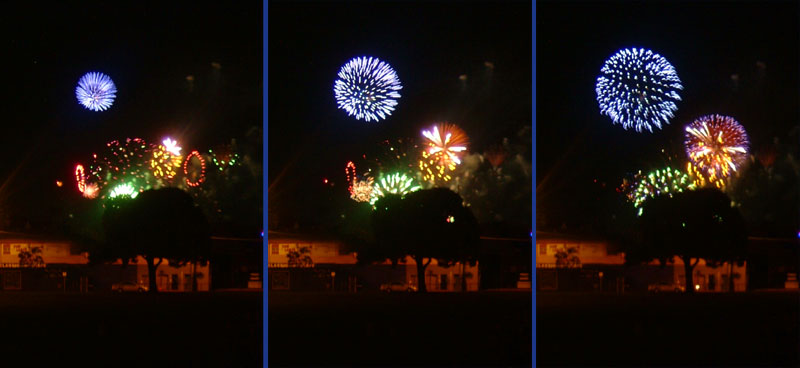 With the temperature in Perth going over 41C, it was a last minute decision to head towards the city to watch the Australia day fireworks display. Rather than attempting to join the chaos that occurs around all the river vantage … Continue reading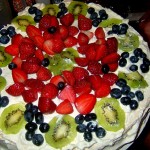 Here are the photos from my recent Christmas party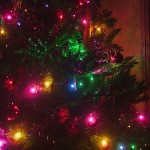 Merry Christmas and selamat Natal everyone.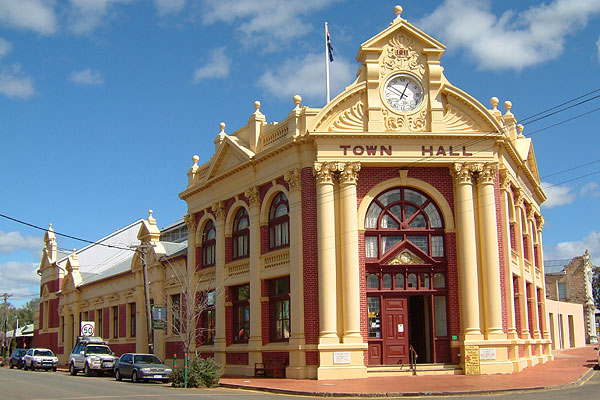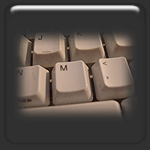 One of the things about being busy means I have been tardy about writing this blog. So today you get two posts for the price of one.* *hurry, offer won't last It's not just work that I have been busy … Continue reading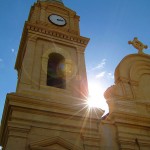 Some photos from the Monastic town of New Norcia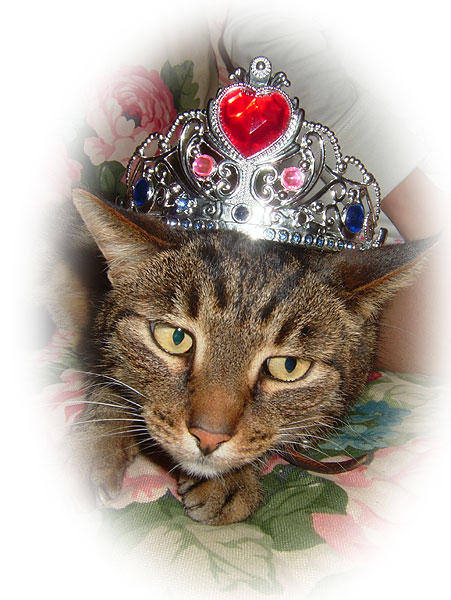 If it wasn't for the food I wouldn't put up with this..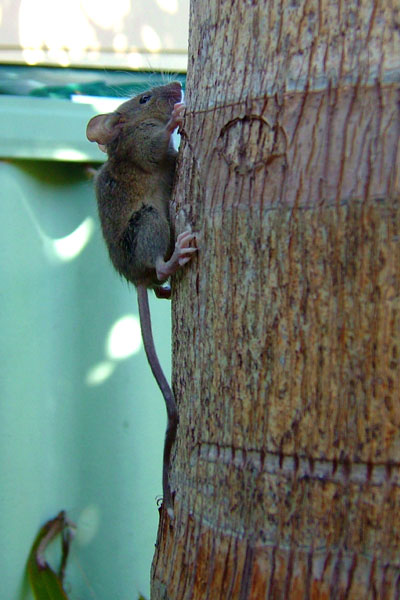 It was a very strong temptation to go with this photo of a Sumatran Tiger , but I decided to go to something a little smaller (and further down the food chain..) This little fellow was discovered climbing a palm … Continue reading