We'll see how long this lasts, shall we?
I used to really enjoy blogging. I was doing it before 'blogging' was even a thing, albeit monthly updates on a static website. However over time external pressures deminished my enjoyment and I slowly reduced the number of times I was posting, eventually to the point where I was not writing anything.
From time to time I come back on here and write a post saying "I'm really going to get back into this whole 'blogging' thing", and of course, I never do…
Here comes another such post!
I guess the first thing I need to consider, if I'm going to actually resume posting to this site, is what kind of content I'm going to add.
I think I'll keep away from personal things, mostly because someone I don't particularly like used to follow this site to keep tabs on me (in a kind of creepy-stalker way that actually let me to stop posting in the first place).
So the obvious choices are to use this site for things like Photo Friday (which I also stopped around the time I stopped writing here), and my Doctor Who fandom
Whether I actually follow up on this plan and keep writing remains to be seen…
I have used the WordPress eCommerce plugin on a number of sites and have been very happy with it but since the change from version 3.7.x to 3.8.x I have been having nothing but headaches from it.
The changes in the plugin were first brought to my attention when one of my clients did an automatic upgrade on her WordPress site and broke her shopping cart. So I logged in to try and fix it and found that they implementation had some major changes, especially in the way you write and manage your products. The reasons for these changes were to make sure that the development stayed within the WordPress recommended guidelines and also allow for easier theming. Two very good reasons indeed.
Unfortunately the changes also meant major changes to the back-end of the shopping cart and this is where Instinct/GetShopped made their first mistake.
While it's not for me to tell them how to organise their update hierarchy, I believe that the version 3.8 should have been called version 4.0 as many of the changes were drastic. A version 3.8 could have been released as a bug fix for 3.7 and considered an 'end of line' version. This would give existing sites the opportunity to gracefully change over to the new version rather than having their existing sites broken.
Upgrading to 3.8 fails because the product structure is different, causing 404 errors in the products, and the theming structure is different, breaking templates.
Unfortunately, Starting a fresh site in 3.8 is not much better because there are some major issues with the template.
Some of the things I have noticed in building fresh sites are –
The plugin breaks some API driven applications such as Google Maps
I have been using the Google Map plugin on numerous sites. When it stopped working on a site I'd been developing I tracked it down to the WPEC plugin. I then attempted to code the Google API call directly into the site, creating but still the map refused to appear. In the end I had to do a screenshot of the map and fix it as a flat image, linking to the map externally. This is a poor compromise.
The plugin breaks some of the WordPress template features such as Custom Page templates
When you're developing a shopping cart you do not want every single page to have shopping cart features on them.
For example, I don't want the products list or the checkout appearing on the contact page but I still want to use other sidebar widgets. The easiest solution would be to have a Custom Page and then change the template for all the shopping cart pages, however this isn't possible because as soon as you use the productpage shortcode call, custom themes cease to work.
Flat rate shipping and per-product taxation does not flow on to variations
While it is possible that some people may wish to charge extra for variations, I imagine that in most cases shipping would be the same for everything within that product. A variation is a way that the shopping cart manages different styles, colours or sizes in a product. Flat rate shipping, applied to a parent product should flow to the variation, which could be edited if necessary. For example: if you're selling thingamiebobs and you have a size difference which costs more to ship, then you go into your variation and add the additional shipping (This feature actually exists in the variations setup anyway).
The problem would be exacerbated if you're a tee-shirt seller. Imagine having 15 different colours of tees and 25 size differences. Instead of setting the shipping to one fixed price and passing it to the child products, you would potentially have to click through 40 variations (at least it won't be all 375 combinations!)
Pagination doesn't work
The same client who had the issue with Google Maps also has a large number of products and needs to have the pagination enabled. Unfortunately, when it is the category pages display nothing. They are returning a 404 but not even adding in the search bar that the theme's default 404 page does.
Sub categories are displaying individual products, not even from the same categories.
Live search doesn't work
This is a seriously BIG fail. Live search is a Gold Cart addition, in other words, it's part of the paid upgrade version. The stupid thing is, the WordPress default (ie the one that is already included in WordPress) works fine.
Speaking of Gold Cart… Difficult to upgrade!
Gold Cart requires a subscription to activate so why do they need to hide it from people. Trying to upgrade a Gold Cart is a pain because there is no automatic option and clicking on the more details takes you to a generic premium updates page on the Getshopped site.  Why not have a link to download? After all, the product requires activation so it's not like people can use it for free and, at only US$40, it's not like it's prohibitively expensive.

Despite the shortcomings of the current version, I will continue to persist with it as I believe that, in time, the current problems will be fixed and it can go back to being what it was… A really good WordPress plugin
With the major credit cards now offering contact-less payment systems there have been an increasing number of commercials to promote the service.
MasterCard, the first commercials I saw had a guy out shopping for his first date with emphasis on how much time he saved. Following in that theme, retailers JB HiFi and Bunnings also launched similar ads promoting the time saving benefits of using contactless payments.
JB had an action hero jumping out from a TV set to buy a universal remote and pause their nemesis and Bunnings had two blokes eyeing off the last sausage from the charity sausage sizzles that are traditionally outside their stores on the weekends. Of course, the guy who paid with his card was quicker and beat the cash paying man.
Visa have taken a different approach and I have to confess, it annoys me every time I see the ad, with features a whole bunch of happy diners eating the same as everyone else and paying for it with their visa cards. Enter the man who wishes to pay with cash and the whole system crashes – People pile into each other as the line slows down and the cashier gives the man a patronising look. The man is embarrassed, takes his change and leaves.
The happy diners continue to eat…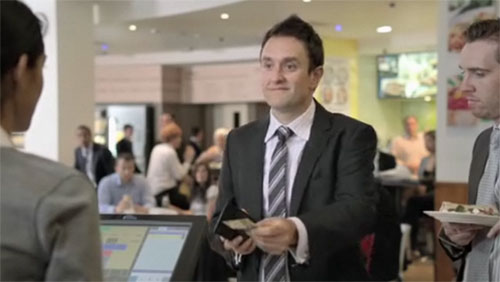 You sir are a hero
And now, back to uploading images…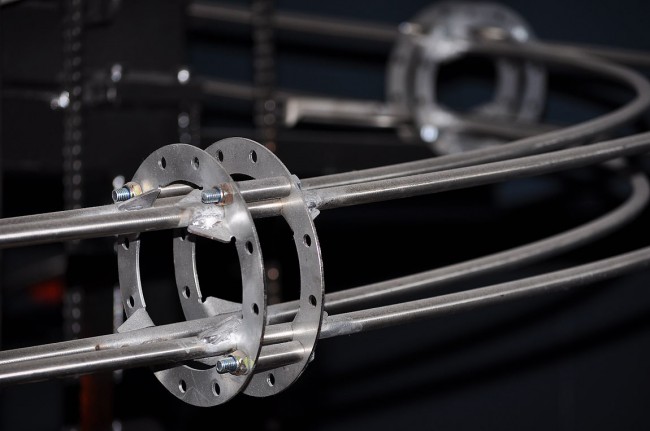 SciTech is a place that encourages children to learn about science. One of their exhibitions involves transporting balls around wire racks and looks beautifully industrial.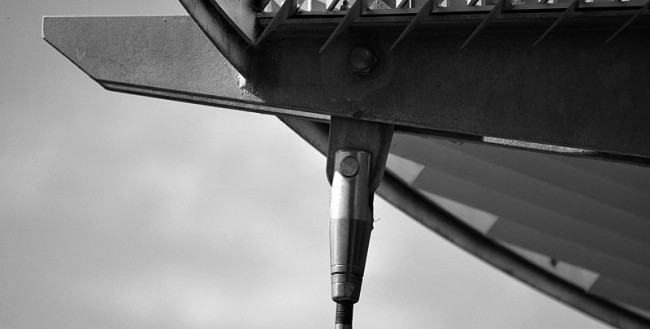 Yes, this is the header I've used for this site. The photo itself is from the Bell Tower which is one of my favourite buildings in the city.
Below are two more photos from the bell tower. A clock in the foyer with all the clockwork cogs and gears visible.
Clicking will open up a larger image
I generally don't do this kind of commercial work but as it was for a friend I was more than happy to act as official photographer for their daughters Christening. Actually, being asked to do so gave me more scope to get in and take photos whereas, if I was just there as a guest I would have felt uncomfortable moving around as much as I did and been more compelled to remain seated.
While the actual album presented to the parents contain many more images, for this blog I am not wanting to put too many personal photos (of their family) up, instead I just want to share some that I found visually appealing.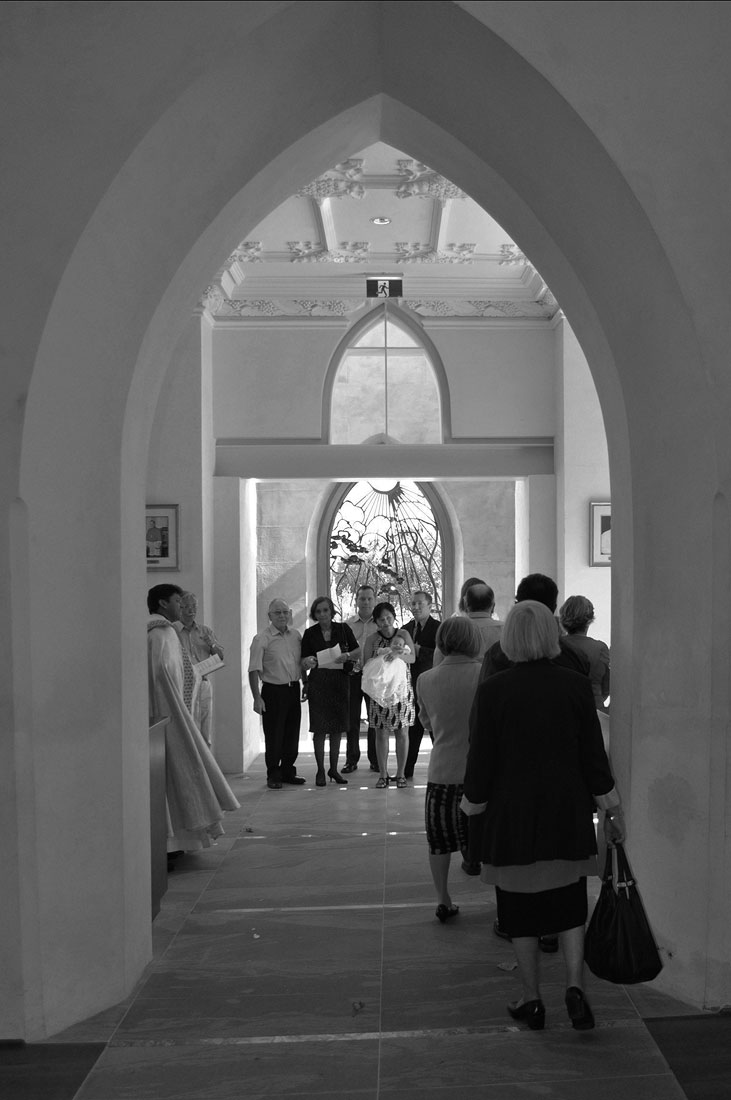 St Mary's Cathedral, Perth – Looking out into the foyer.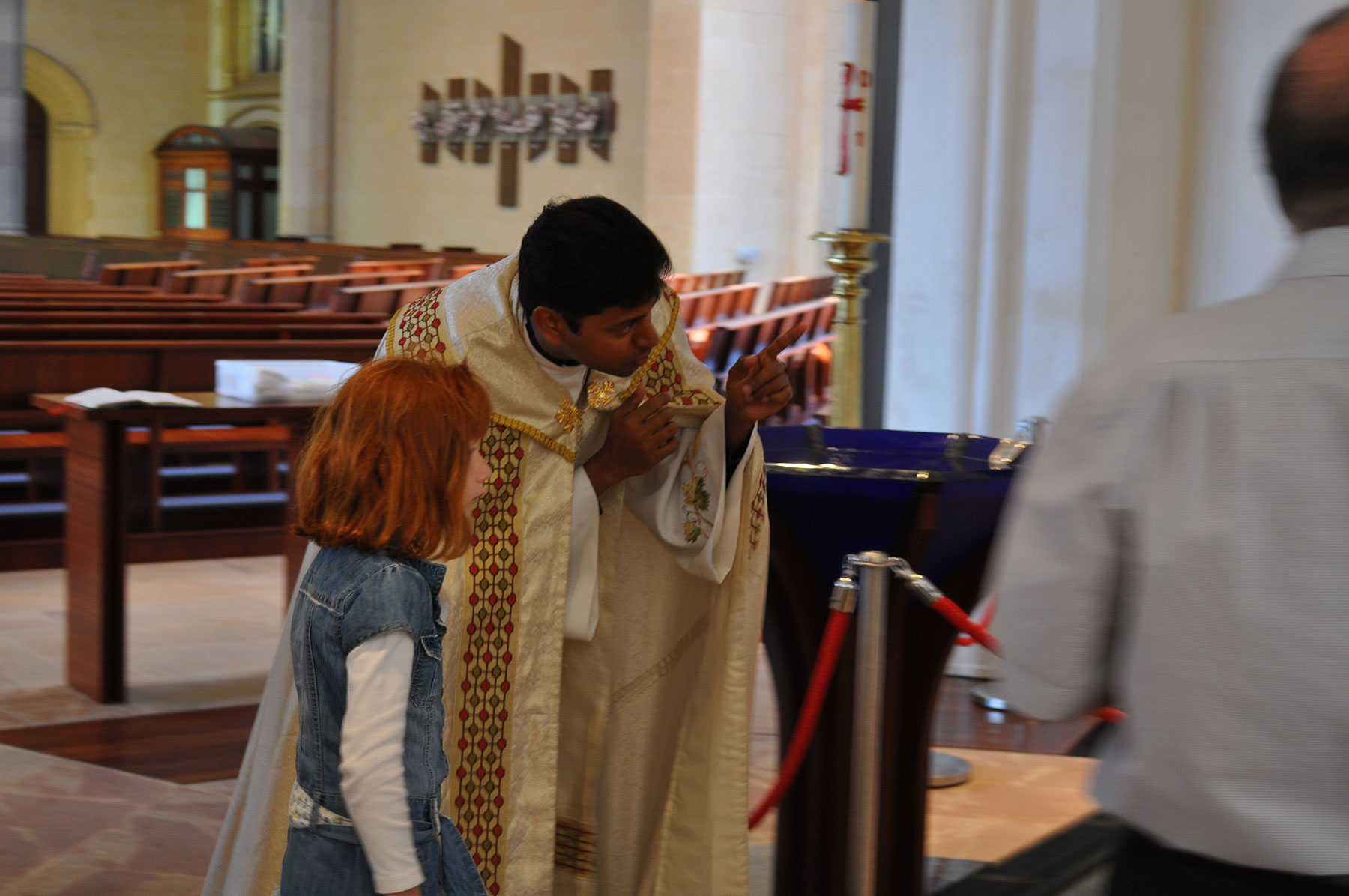 Help requested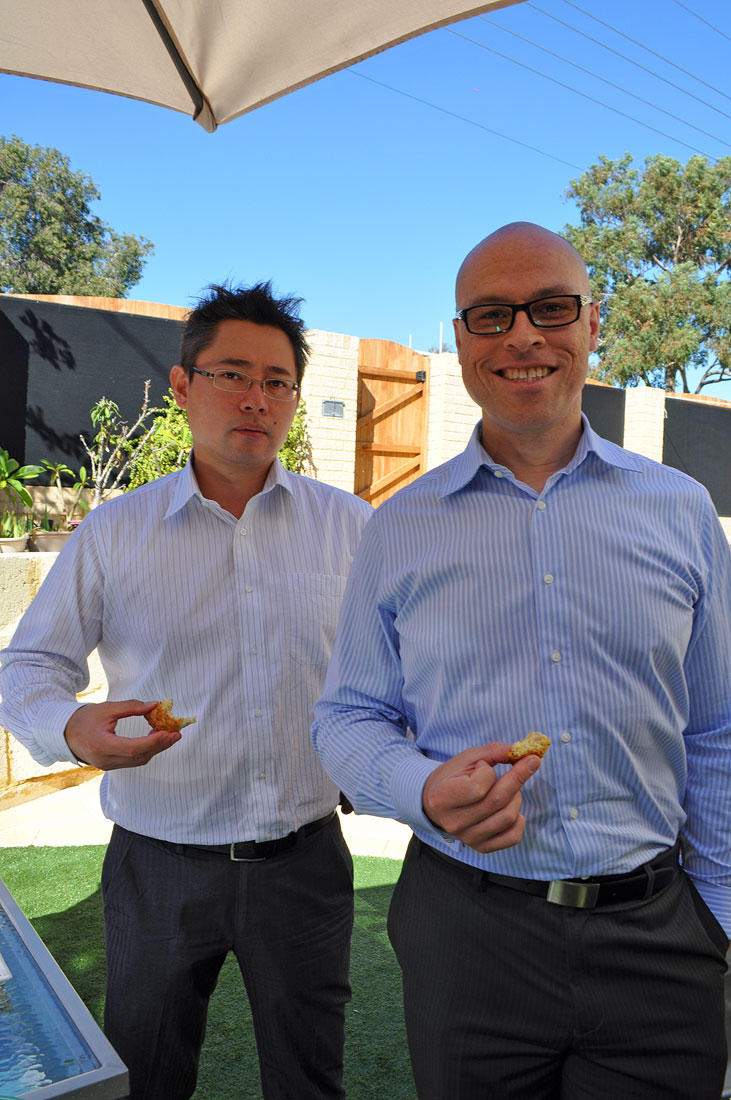 Security Staff!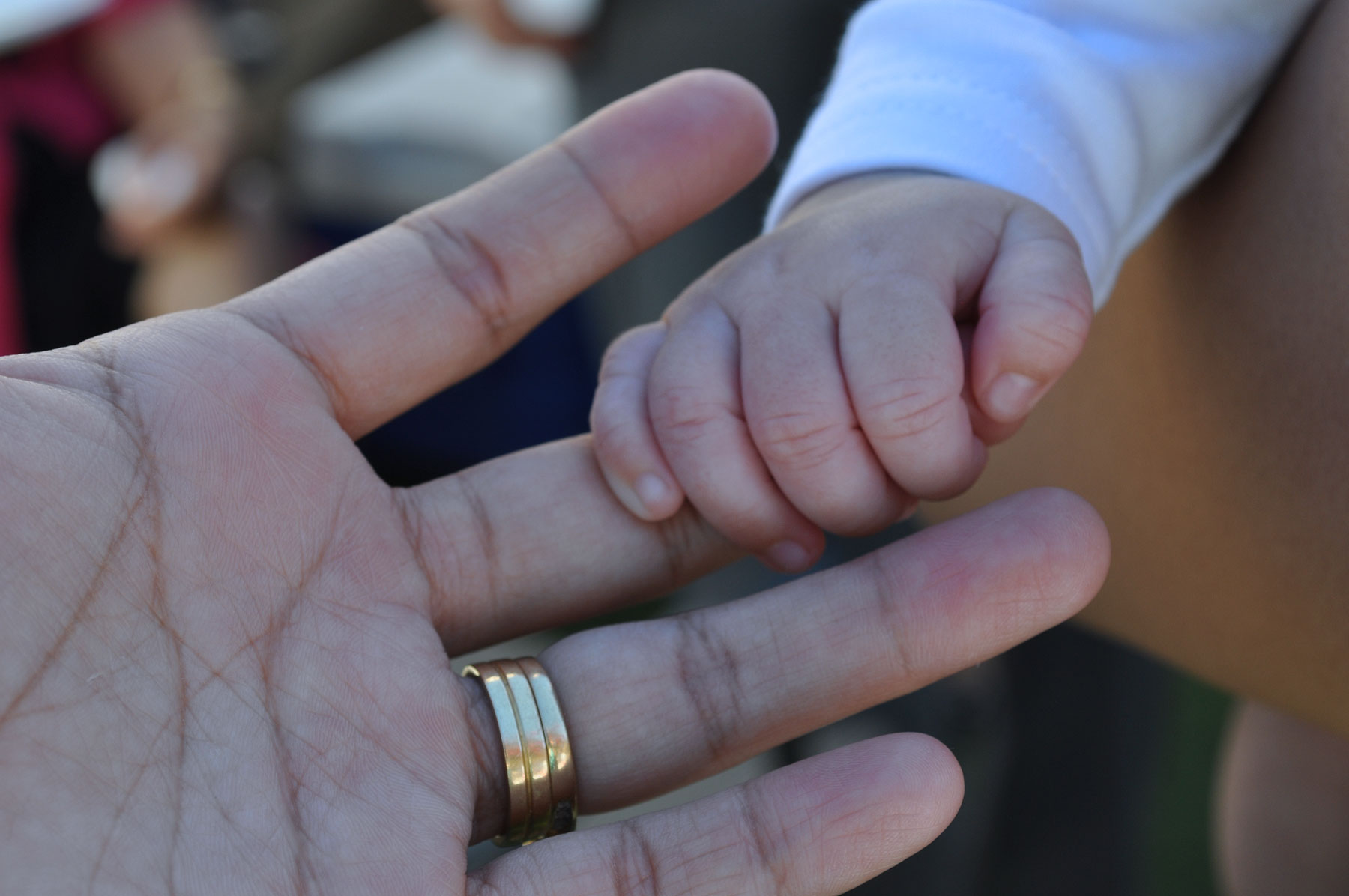 Helping Hands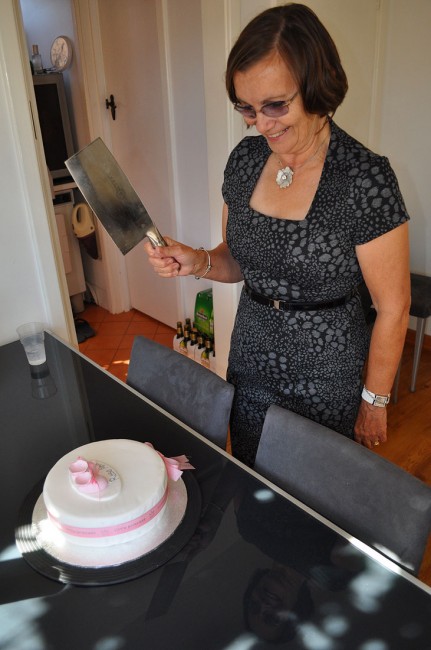 Cake Cutting (as an Extreme Sport)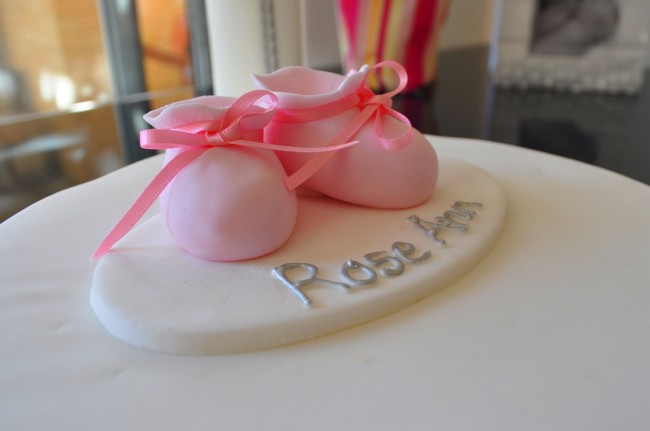 And one last one, in the style of photography I am more comfortable with.
I generally try to resist stereotyped postcard photos but what the heck.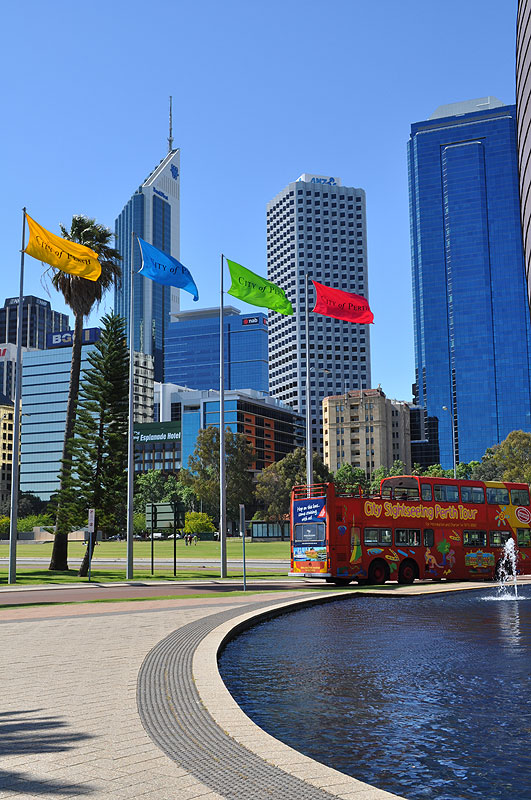 Tourist bus, passing near the Swan Bells. Perth city in the background.
I have a particular love of the symbiosis that exists between the Lawson Building and the Australian Stock Exchange tower in the city. The latter, a modern glass structure takes the elements of the older building, including the height and shape of the lower levels.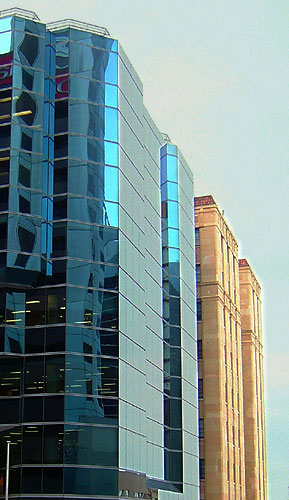 ---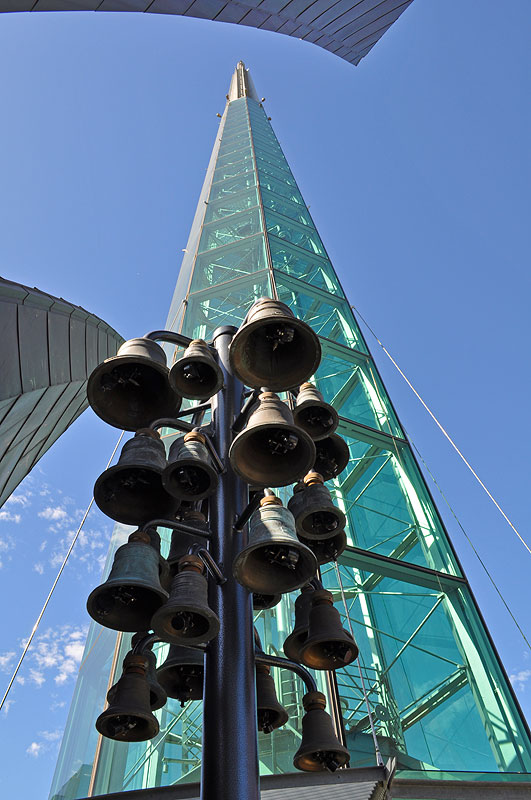 Swan Bells – Barrack Square, Perth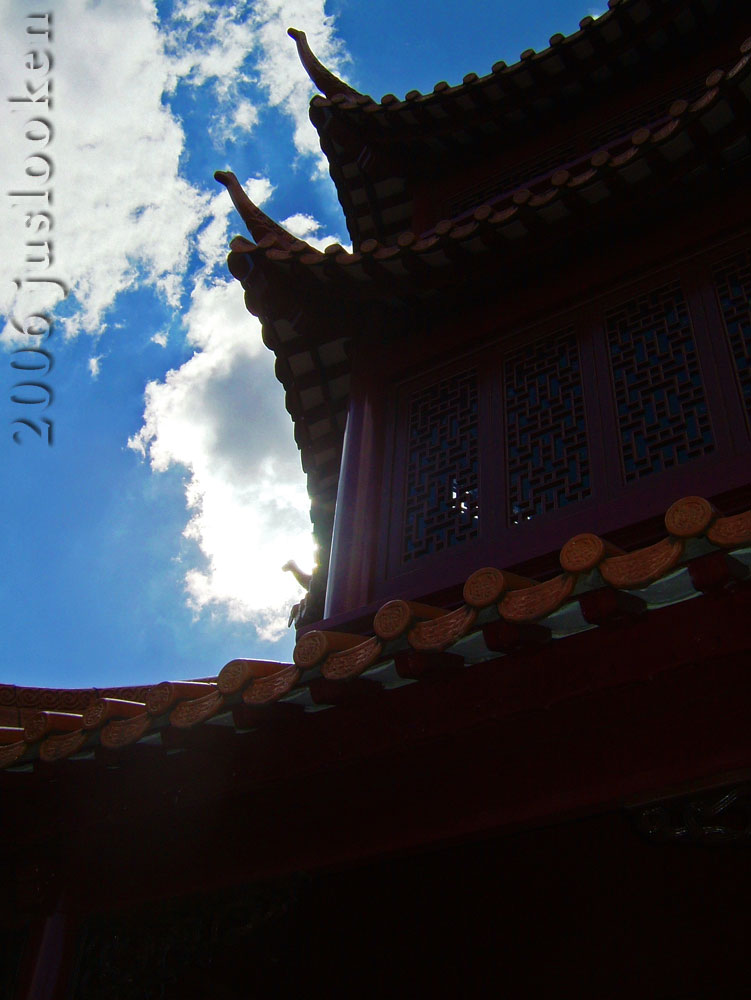 Chinese Garden – Darling Harbour, Sydney
Top Left: Centre column – Staircase in the old Fremantle Asylum
Top Right: Private residence in Highgate
Bottom Left: Cottesloe Beach Hotel
Bottom Right: Apartment view, East Perth
Some time last winter I woke early, quite unintentionally, and realised that there was quite a thick fog outside.
For quite some time I have wanted to get out and do some "foggy day" photographs but it's something that's quite difficult to time. When I was working early mornings I would see a few foggy mornings throughout winter but because I was working I either didn't have time to stop or I didn't have my camera with me.
Changing my employment in early 2007 meant that I could do things in the morning but working late meant that I was sleeping in and by the time I woke it was simply too late for foggy conditions.
So, here are three photo's I took in Whiteman Park.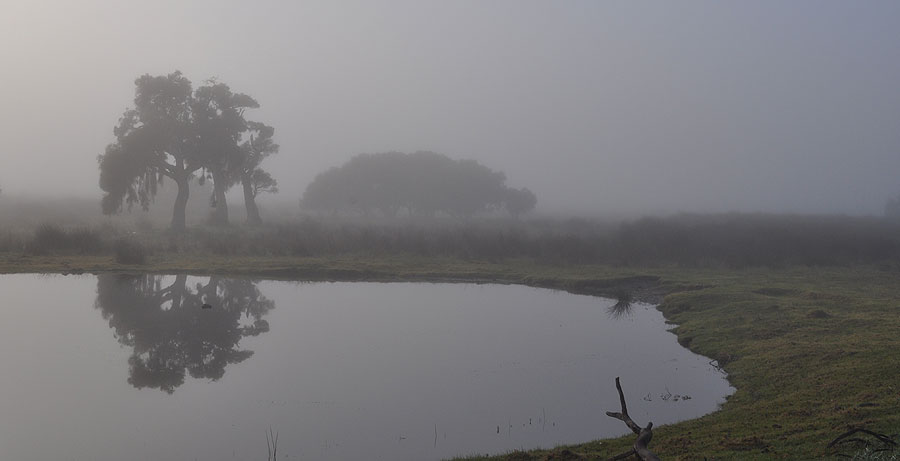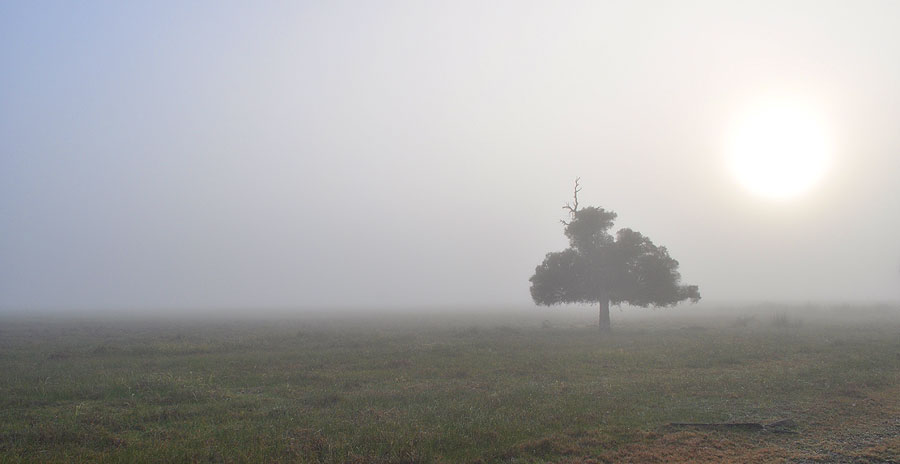 Click for larger images