Monthly Archives:
May 2007
It seems somewhat appropriate that this weeks Thursday Challenge "Peaceful" falls on Vesak Day. This Buddha statue forms part of the water feature in my garden and is very relaxing. With Mettā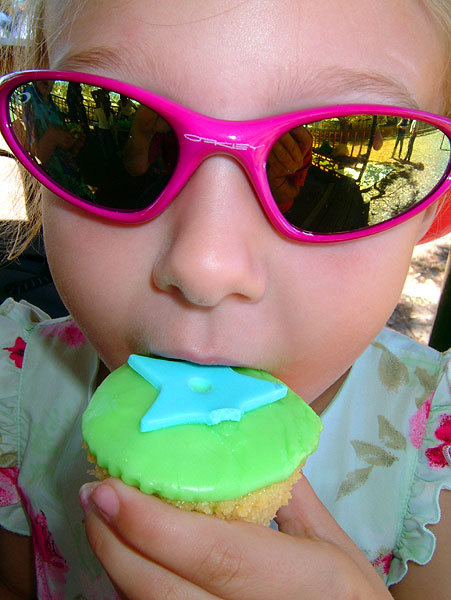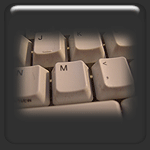 Ok, so I was up rather late on Sunday night/Monday morning having got home from work a little after 1.30am and it wasn't until just after 4 that I decided that I was tired enough to sleep and went to … Continue reading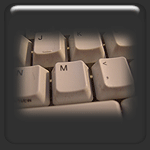 When you are feeling sick and cold ridden and you are sitting at work feeling absolutely bored and miserable AND you decide to use the company Internet connection to blog it's not surprising that the post was quite cynical. I … Continue reading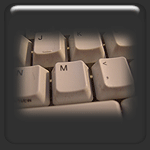 There is no excerpt because this is a protected post.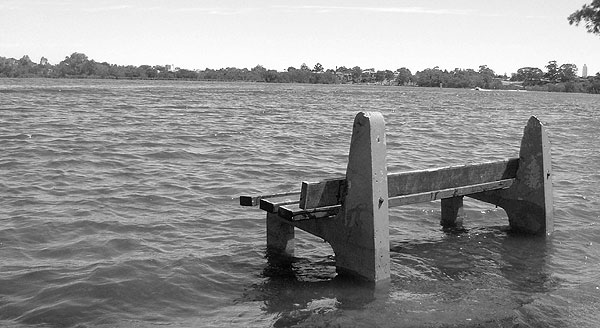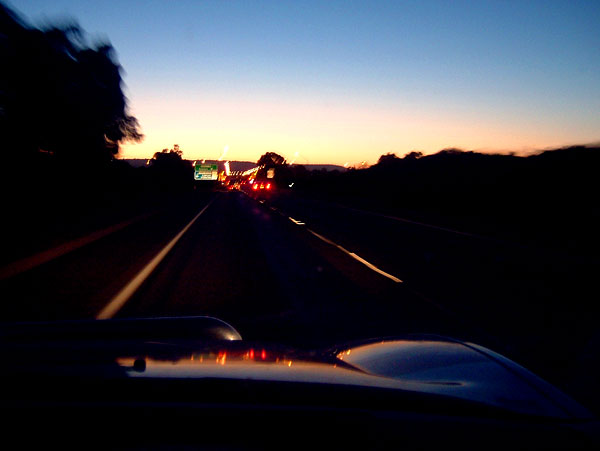 Motion – Dawn on a highway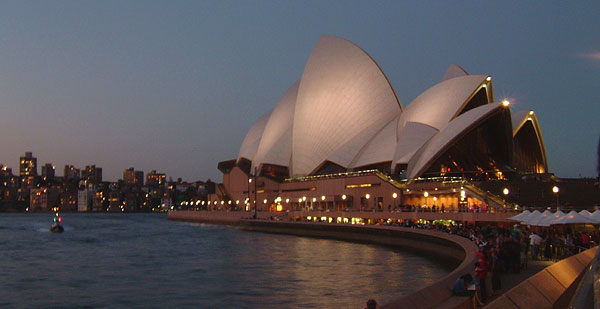 Architecture – Sydney Opera House Click for further architecture photos on this site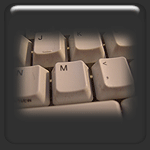 One of the reasons I don't eat at McDonalds is that I really dislike the agressive marketing towards young children but I am finding that getting children to guilt trip parents into buying stuff is becoming more and more predominant, … Continue reading